Want John's daily videos sent to your inbox?
Thinking of Building Your Own Business?
If you are looking for a way to build a successful business using a proven business model, ask us about the Maxwell Leadership Certified Team. Book a no-cost, no-obligation call with one of our amazing Program Advisors and learn more about John's team of highly successful speakers, coaches, and trainers. Click the "Start The Conversation" button below and follow these quick and easy steps:
1
Fill out the Form
Tell us a little bit about yourself so we can come alongside you.
2
Book a Call
A Program Advisor will reach out at a convenient time.
3
We'll Talk
Bridge the gap between where you are and where you want to be.
The Maxwell Leadership Certified Team: A Global Community of Leaders, Influencers, and High Achievers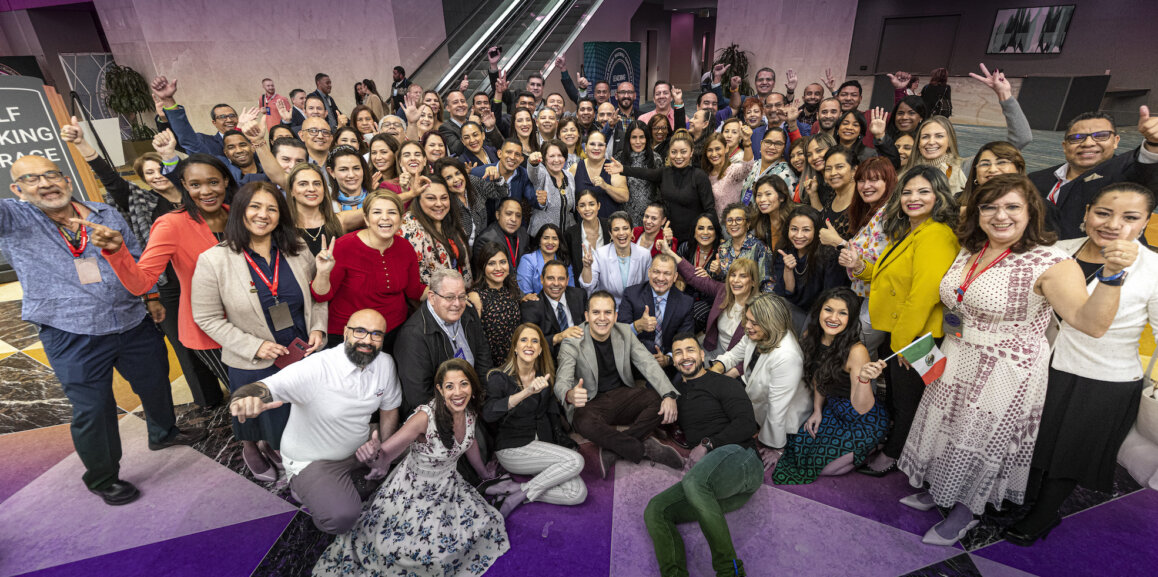 Maxwell Leadership Certified Team members touch every industry, but what really ties us together is a genuine commitment to lead through positive influence. That's our DNA.
To guide our growth, we use a comprehensive curriculum crafted by John C. Maxwell and his esteemed faculty that he has personally vetted and mentored. Since 2011, our faculty has equipped tens of thousands of leaders with the skills, resources, and business success strategies to build their own profitable speaking, coaching, and training businesses, and we would love the opportunity to do the same for you.
Speak with one of our Program Advisors and see if a certification with Maxwell Leadership is for you.