5 Strategies To Win With People Workshop (Virtual)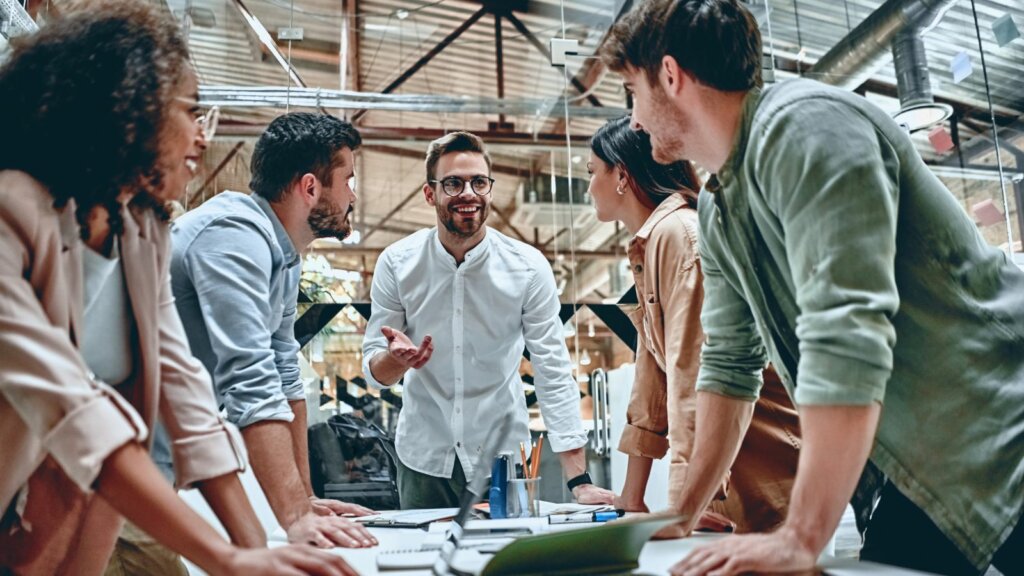 About This Workshop
Everyone wants to be a winner. Individuals want to win in their careers. Team leaders want their team to do well against the competition. Leaders of organizations want their companies to win in the marketplace.
Winning teams need great players with exceptional skills. But talent alone doesn't win championships. The best teams are composed of talented players who work well together. This applies to every area of life – people skills often make the difference between winning and losing. To consistently win in your career, the marketplace, or life, it is crucial to win with people.
5 Strategies to Win with People is a workshop, taught by a Master Facilitator, that provides practical instruction in assessing and improving people skills and relational chemistry with others, resulting in wins for individuals personally, relationally, and professionally. And when team members work better together, this has a positive impact on an organization's workplace environment, employee effectiveness, customer service, and the bottom line.
---
---
Location: Virtual
Schedule:
Workshop Welcome @ 8:30AM ET
Workshop Concludes @ 4:30PM ET