Maxwell Leadership Podcast: Three Words that Enhance Continual Learning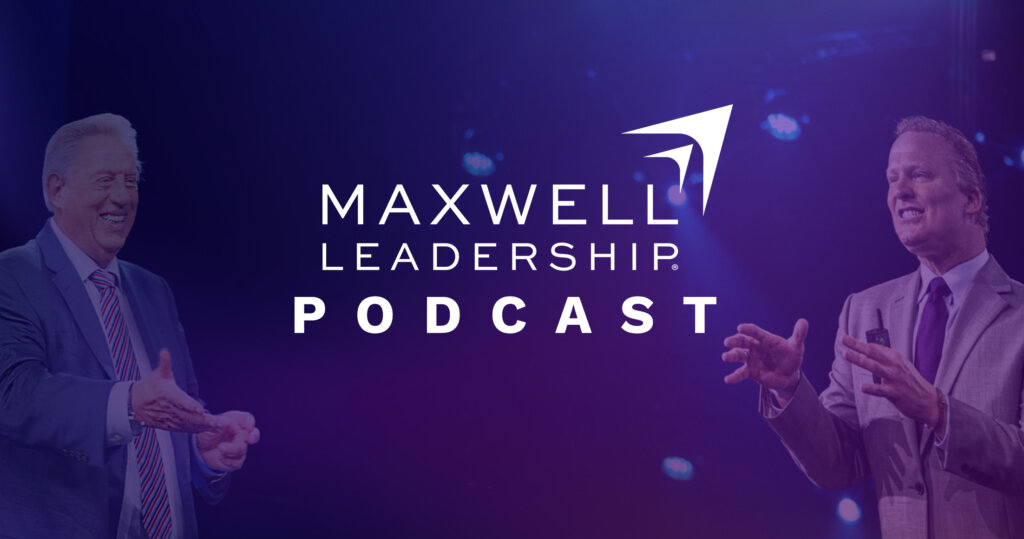 As John Maxwell says often, "Success is not a destination, it's a journey." That means that leaders never arrive. They never cross a finish line because they're continually trying to grow beyond who they were yesterday. John has some helpful reminders in this lesson about practices we can put into our own lives to enhance our day-to-day journey of growth.
After John's lesson, Mark Cole will be joined by Traci Morrow to offer some practical application to help you apply this lesson to your own life and leadership. So, if you want to be better tomorrow than you are today, don't miss this episode!
Our BONUS resource for this episode is the "Three Words that Enhance Continual Learning Worksheet," which includes fill-in-the-blank notes from John's teaching. You can download the worksheet by clicking "Download the Bonus Resource" below.
References:
Watch this episode on YouTube!
Take the FREE Values Assessment and FREE Journey in the Maxwell Leadership Growth Plan
Relevant Episode: Your Year in Review
Relevant Episode: Leadership Limitations
Read The Transcript