Maxwell Leadership® Blog
Ignite your potential to lead powerful, positive change through values-based leadership with easy-to-act-on lessons from our team of seasoned leaders.

We can all look back at a moment of success in our lives and probably attribute much of that success to a mentor or coach who showed faith in us and gave us the tools we needed. Simply put, they equipped us. The highest calling of leadership isn't becoming the best leader you can be. Rather, it's achieving significance by...
All
Build A Business
Current News
Transform your organization
Your Personal Growth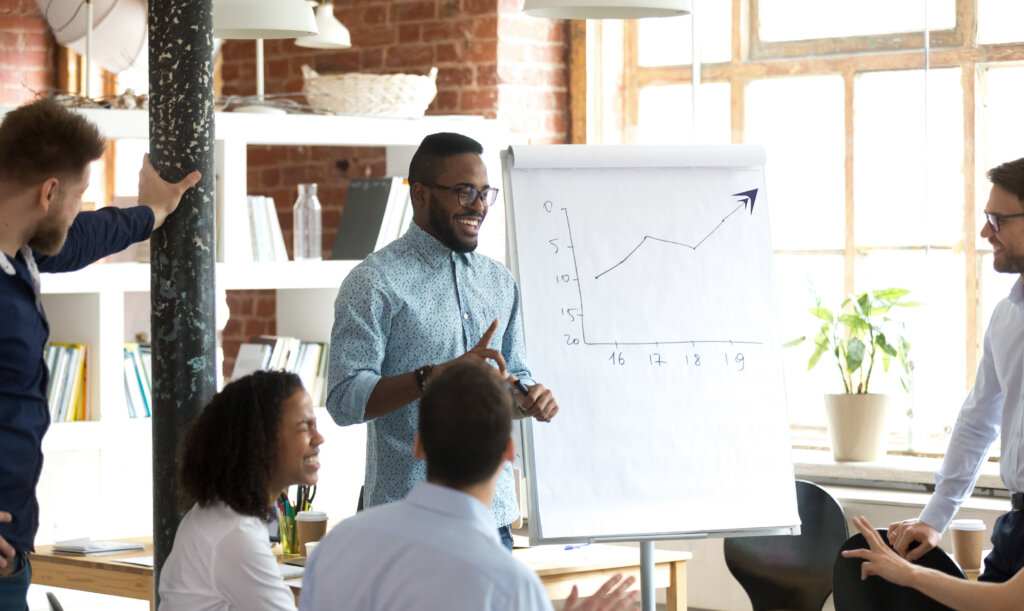 5 Leadership Development Tips for Delivering Results – Whether or Not You're a People Person
Read More