How Can a Leader Make People Like Them, and Should They?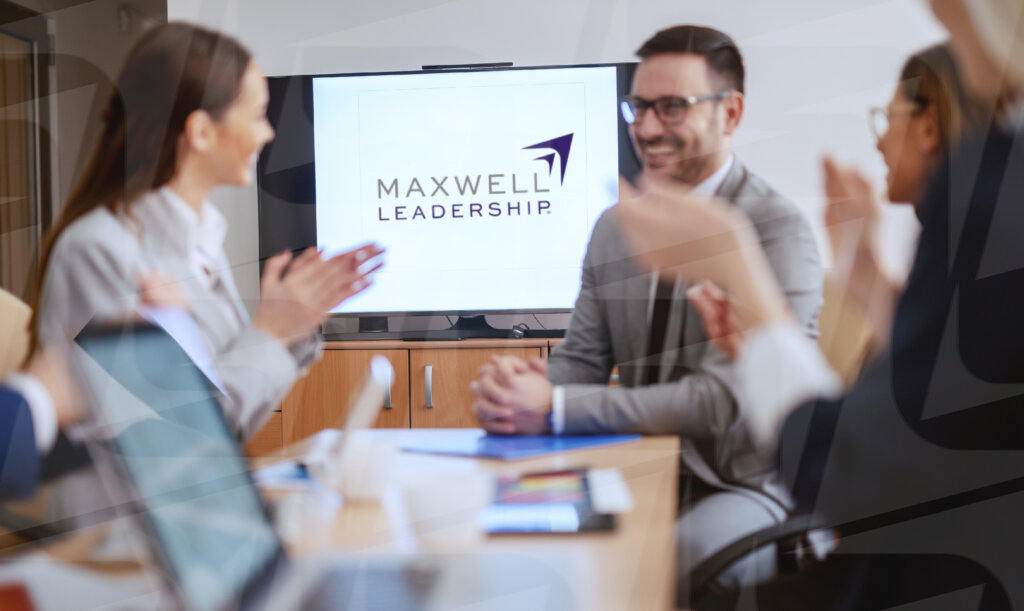 As John Maxwell likes to say, if people can't get along with you, they won't go along with you. As a leader, you will not be successful unless the team of people you lead wants you to be. As good as you may be, you can't do it on your own. So, the answer to the second question in the title is, "yes," you should do all you can to make people like you.
How to Make People Like You
Author and teacher Dale Carnegie had a lot to say about how to make people like you. These are simple ideas that can easily be overlooked, but they matter. This week, take a personal inventory of how you rate on these six ideas.
Become genuinely interested in other people.
Dale Carnegie said, "You can make more friends in two months by becoming interested in other people than you can in two years by trying to get other people interested in you." Our society urges us to get others interested in us. When you make an effort to be genuinely interested in others, they notice.
Mind your face.
Okay, that was not Carnegie; that was me. Carnegie said, "smile." Whether you are aware or not, you are always making people feel something. Are you aware of what you make people feel? Could you be more intentional about making people feel something positive about you? Start with minding your face. You are a different person when you smile.
Remember that a person's name is the sweetest and most important sound to them.
Whether speaking, emailing, or texting, make the effort to get the person's name right. People are not positively influenced when you misspeak or misspell their name. Also, use their name when you are speaking with them. It makes a difference. It makes people feel seen and feel known.
Be a good listener–encourage others to talk about themselves.
It's tempting to dominate the conversation and share interesting tidbits about ourselves. And because that fact is true, the people you are talking with would much rather be talking about themselves. You can help them achieve this goal and make yourself likable by becoming a good listener and allowing them to talk about themselves, their victories, and their challenges.
Talk in terms of the other person's interests.
Instead of drawing the conversation back to you and your experiences, learn to ask good questions to draw the other person into the conversation. Don't treat people as you would like to be treated; treat them how they want to be treated.
Make the other person feel important, and do it sincerely.
How does one make another person feel important? It starts with listening, but it is more than that. It begins with how you see the other person. Do you believe you can learn something from this person? Do you believe they could add value to your life? If so, you will sincerely question and listen in a way that makes that person feel important and highly valued.
These are indeed simple steps, but they require intentional effort to accomplish. You might think you are doing them today, but my experience tells me that we all need to take proactive steps daily if we hope to develop friendly relationships with the people in our circle of influence.
About Perry Holley
Perry Holley is a coach and facilitator with Maxwell Leadership, as well as a published author. As co-host of the Maxwell Leadership Executive Leadership Podcast, he has a passion for developing others and seeing people grow into the leaders they were intended to become.
Subscribe to our Executive Leadership Podcast!
By subscribing to our podcast, you can hear hosts Perry Holley and Chris Goede discuss this topic and many more – from executive leadership coaching and professional development tips to ways to create a leadership culture of success within your organization.
Looking for more ways to develop as a leader or develop the leaders in your organization?
At Maxwell Leadership, we believe leadership shouldn't be a solo mission. Great leaders work among their people, not above their people. Our leadership experts can help you build a team of strong leaders around you, creating better performance for the whole organization. Learn more about our solutions, including executive coaching and leadership development programs and assessments tailored to your organization's needs.