Private Workshops
The Private Workshop process puts you and your team in the driver's seat. Enjoy workshop customization specific to your team or organization. You'll receive pre-workshop conference calls to ensure the workshop conforms to your needs. After the workshop, we will follow up with you to measure its effectiveness. Your goals and needs are our number one priority. Finally, you'll receive an executive summary of the workshop that's based on attendee feedback.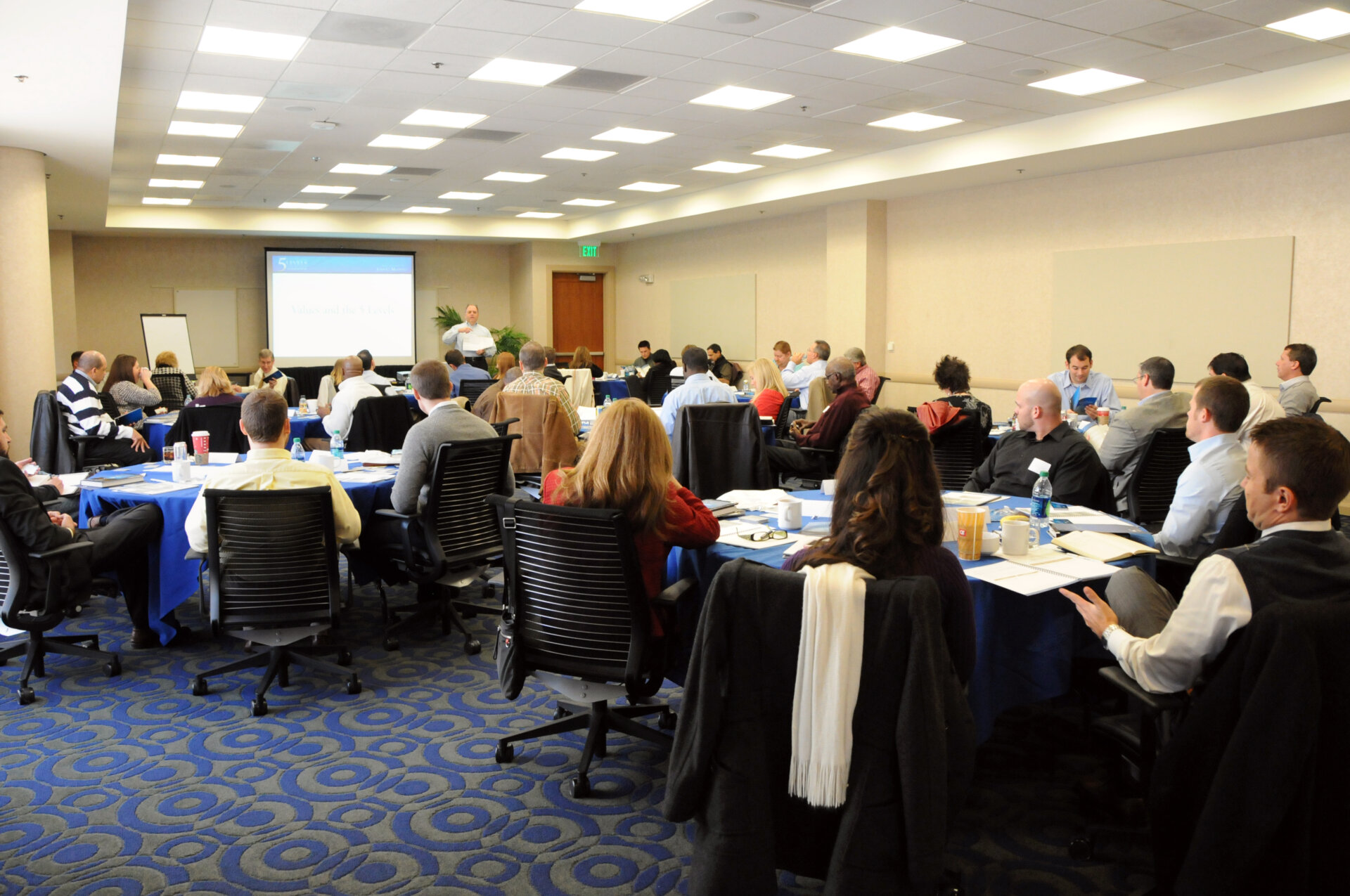 We offer our workshops in two formats: Public and Private – So what's the difference?
Customization
Whether we're incorporating relevant case studies in the training or customizing the length or delivery method of your workshop—virtual training or on-site—everything is tailored to meet your team's needs with a Private workshop. Do you need custom participant guides? We've got you covered.
The following is a sampling of our leadership training. To learn about these courses and additional offerings, including half-day workshops, connect with us by submitting your interest.
READY TO TALK TO SOMEONE ABOUT A PRIVATE WORKSHOP?
Please fill out the form below.