The Safety Culture Workshop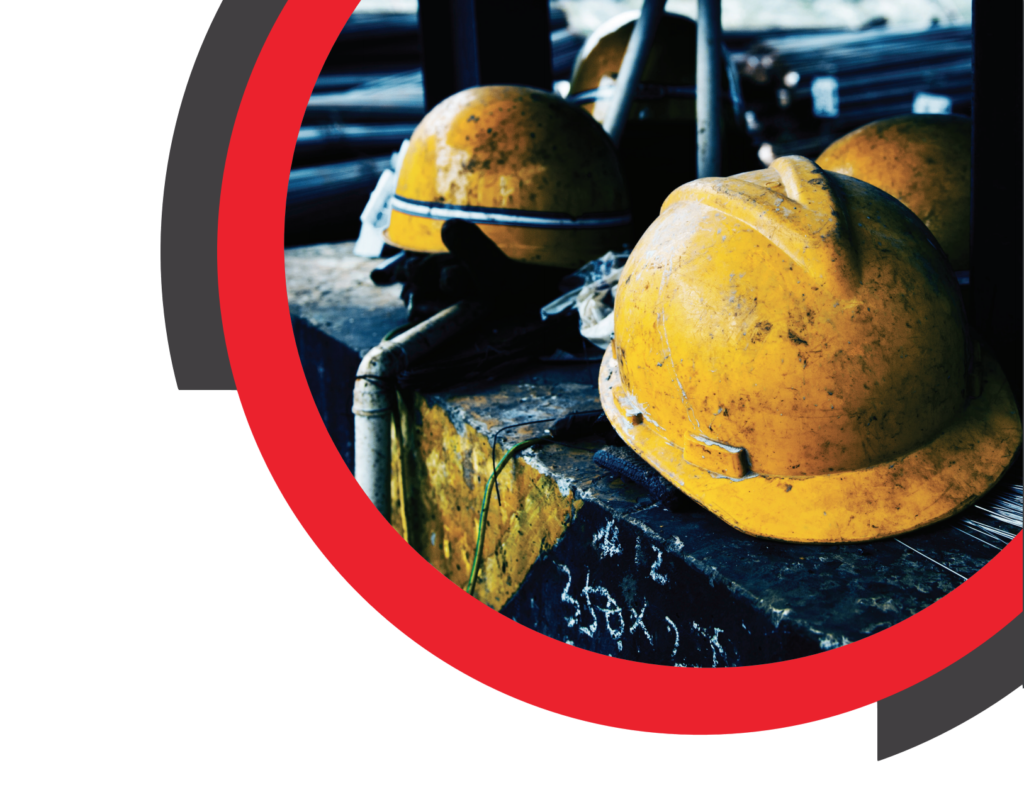 About This Workshop
he workshop equips leaders to take control of safety in any organization by creating a culture that encourages courageous action.
The people-first approach connects the heart and hand, alternately striking emotional chords and challenging participants to embrace the privilege of ensuring everyone goes home safely every day.
The full-day experience features our original paradigm—The 4 Stages of Healthy Safety Culture, engaging case stories, and safety scenarios for active discussions to help participants apply what they learn right away.
WORKSHOP OBJECTIVES
1. Make Safety Personal For Leaders
• Connect Leaders with Real-Life Impact of Safety
• Challenge them to Embrace the Privilege of Leading Safety
• Debunk Myths about Safety and Risk
2. Connect Culture And Safety
• Bring Safety Culture to life through Engaging Case Stories
• Reveal the Building Blocks of Culture
• Discuss the Current Culture Challenges
• Explore the Gap between External Values and Actual Behaviors
3. Give A Helpful Safety Culture Paradigm
• The 4 Stages of Healthy Safety Culture
• Demonstrate the Connection between Leader's Commitment and Safety
• Move from Casual to Compliant to Committed to Courageous
• Inspire to Attain a Courageous Safety Culture
4. Equip Leaders To Cultivate Culture
• Practical Tips to Lead by Example
• Practical Tips to Lead by Communication
• Practical Tips to Lead by Connection
5. Start Applying Practical Lessons
• Use Safety Scenario Cards with Real-World Scenarios
• Apply Learning Together as a Group
• Learn How to Lead from One Stage to the Next
WORKSHOP AGENDA
Introduction
The Buzzword-Free Zone
Why Do Accidents Happen?
Myths about Safety and Risk
Case Stories
MODULE 1: SAFETY CULTURE
Who Is Responsible for Culture?
5 Levels of Leadership Connection
Communication Pathways/ Best Practices
Leaders Determine Values
Safety: The Foundational Value
MODULE 2: THE 4 STAGES OF SAFETY CULTURE
The Casual Safety Culture
The Compliant Safety Culture
The Committed Safety Culture
The Courageous Safety Culture
MODULE 3: ESSENTIAL CULTURE BUILDING SKILLS
Lead by Example
Lead by Communication
Lead by Connection
MODULE 4: LEADING A HEALTHY SAFETY CULTURE
Leading from Stage 1: Casual
Leading from Stage 2: Compliant
Leading from Stage 3: Committed
The "Just in Case" Letter
Get trained to facilitate this workshop in your organization
Ready to talk to someone about a private workshops?