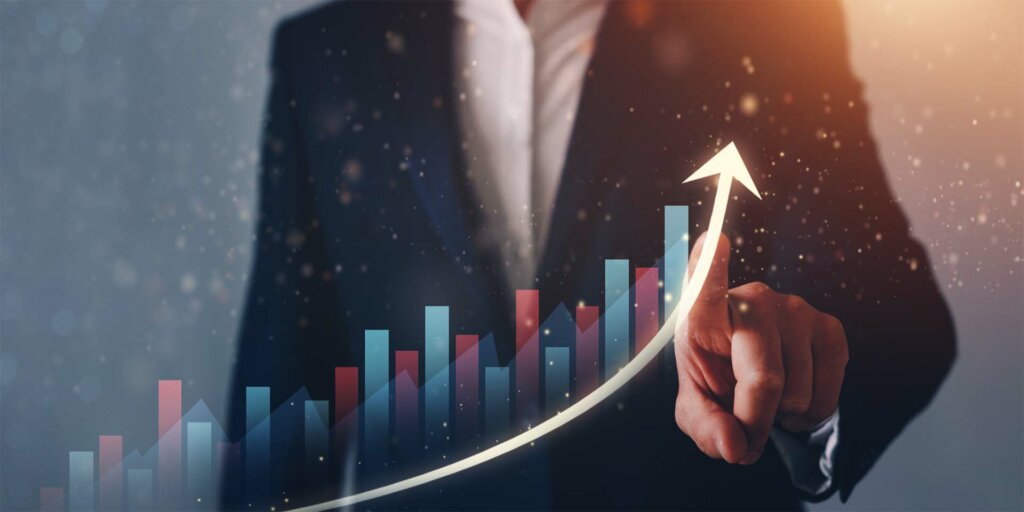 About This Workshop
A Two-Day Powerhouse of Learning
Influential Selling is a transformative two-day workshop packed with practical teachings, tactical tools, engaging exercises, and invaluable insights from Maxwell Leadership, where leadership is synonymous with influence. Your sales team will be immersed in a dynamic learning environment, guided by industry experts, and leave with indispensable strategies and tools to thrive in today's ever-evolving sales landscape.
Equip Your Sales Team for Success
By the end of the workshop, your sales team will be equipped with the following tools to make a lasting impact:
Harness the Power of Influence: Elevate your sales team's image to that of a partner and trusted advisor, fostering long-term relationships with customers.

Deliver Compelling Value Solutions: Uncover the art of presenting solutions that resonate with your customers, making your business and sales team the go-to choice.

Overcome Objections with Confidence: Transform every "no" into an opportunity to turn the tide and secure a "yes."

Establish Strategic Partnerships: Expand your team's circle of influence by forging strategic partnerships within your industry.

Discover Your Team's Selling Styles: Empower your team to tackle even the toughest sales challenges, utilizing their unique strengths.

Take the first step towards transforming your sales team into an influential force.