Maxwell Leadership® Blog
Ignite your potential to lead powerful, positive change through values-based leadership with easy-to-act-on lessons from our team of seasoned leaders.

This blog post has been adapted from Dr. John C. Maxwell's bestselling personal growth guidebook, The 15 Invaluable Laws of Growth. If you're on a journey of personal development and seeking practical action steps toward achieving new heights of potential, you can pick up a copy here. As of today, would you say your life has been built by chance,...
All
Build A Business
Change Your World
Current News
Thought Leaders
Transform your organization
Your Personal Growth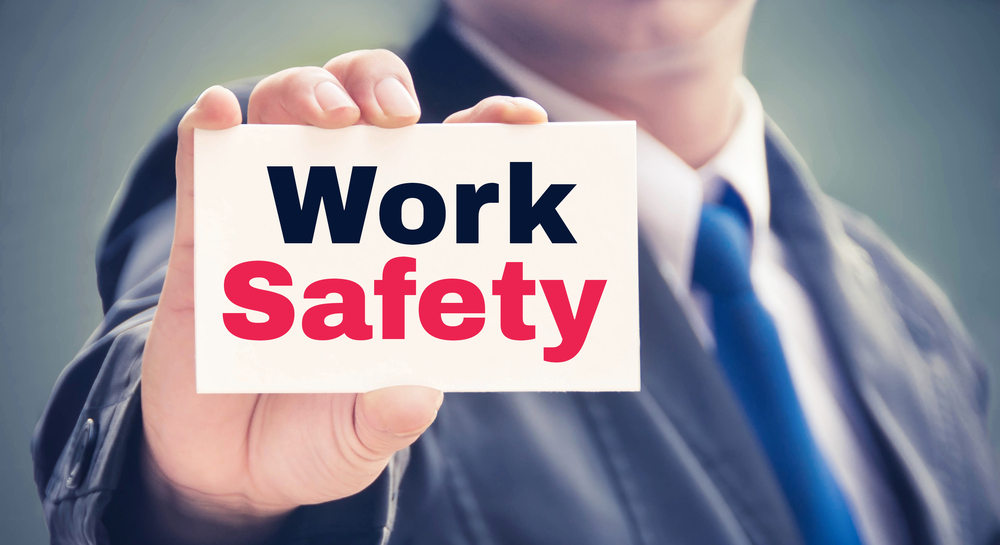 Safety, Culture, and the 5 Levels of Leadership
If you want to have a safe & productive workplace, effectiveness will depend on the mindset and culture you,...
Read More