Three Ways Small Wins Can Lead to Big Successes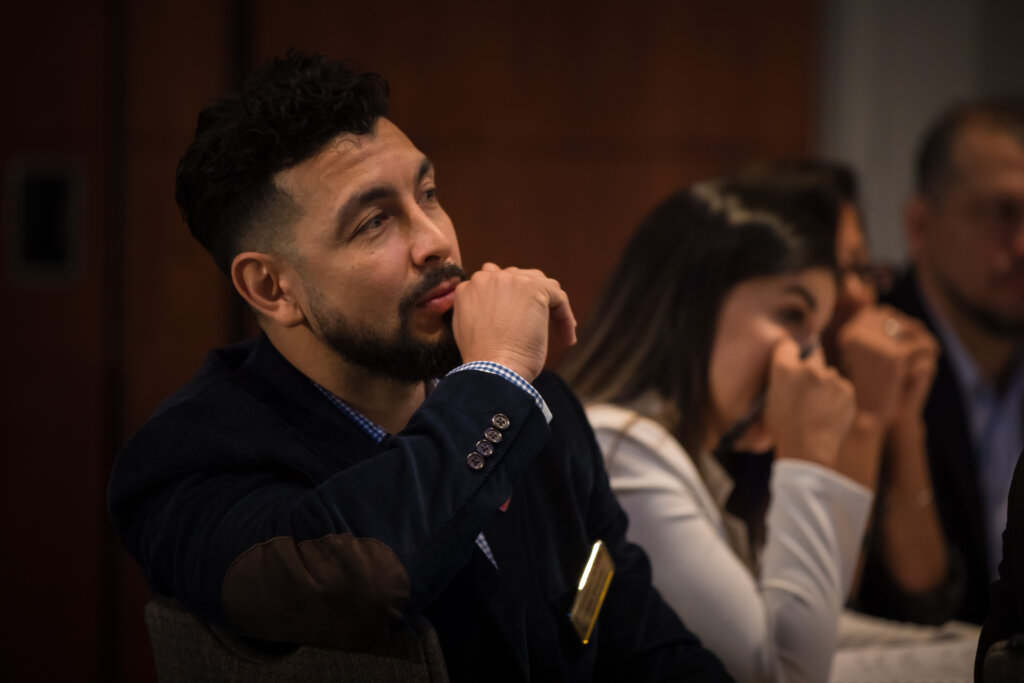 Small wins can pay off big! Social scientists and business experts agree that modest victories can provide major inspiration. You may have heard of the progress principle: Researchers at Harvard Business School conducted a multi-year study of what makes employees happy and productive. They found that daily progress on meaningful work was the most powerful factor by far.
Here are three ways you can apply a small-wins strategy to your life and business:
1. Keep a journal.
Writing in a journal will help you recognize and celebrate miniature milestones that you might otherwise overlook. Every single day in your journal, write your wins for the day. Even if it's something small, you want to recognize it.
2. Create catalysts and seek nourishers.
According to the Harvard team, there are two kinds of actions that encourage small wins:
Catalysts: These are actions that support work. They include setting clear goals, allowing autonomy, openly learning from problems and successes, and allowing a free exchange of ideas.
Nourishers: These actions refer to interpersonal support, such as respect and recognition, encouragement, emotional comfort, and opportunities for affiliation.
So, seek out catalysts and surround yourself with friends and colleagues who provide validation and constructive feedback.
3. Learn from setbacks.
It can be easy to simply be frustrated by your setbacks. But instead, when you have a setback, look for the opportunity in it, look for the lesson in it, then carry that lesson forward.
Focusing on small wins is much less intimidating and so much easier to accomplish. I'd love to hear your story of how small wins have led to a big success for you!
Earn a Living Helping Others Lead
Ever dreamed of being a business coach, speaker, or leadership development trainer?
Do you want to find ways to help others achieve their life and leadership goals? Learn how you can get access to the people, tools and resources you need to build a thriving leadership development business.
Get to Know Valorie
Valorie Burton, life strategist and international speaker, is CEO of the Coaching and Positive Psychology (CaPP) Institute and our mentor for the Maxwell Leadership Method of Coaching. Her life-changing message has an intriguing, research-based emphasis in the pioneering field of applied positive psychology – the study of what happens when things go right with us. Her company provides coaching, coach training, and resilience training, and has served clients in all 50 states and 20 countries on six continents. Since 1999, she has written 13 books translated into multiple languages, including Let Go of the Guilt, It's About Time, and Successful Women Think Differently. She has appeared regularly on the TODAY Show, CNN, Dr. Oz, and Essence, and has spoken for hundreds of organizations around the globe. She was named one of the top 60 motivational speakers in America and one of the Top 100 Thought Leaders in the field of personal development.
Learn more at www.valorieburton.com. If you'd like to book her or any of our thought leaders for your next leadership event, you can learn more here.