Joel Manby
"We achieve profits by doing the right thing for customers and employees; profits are not an end in themselves. Profits are a product of doing the right thing - over and over again."

Get to Know Joel Manby
Drawing on his 25+ years of experience as CEO of major corporations in multiple industries, Joel assists CEOs and boards in transforming their organization's business performance and culture through a set of proven processes and tools.
Previously, Joel was the President, CEO, and Director of SeaWorld Parks and Entertainment. He stepped in when SeaWorld was mired in a brand crisis which caused sales and profits to plummet. Joel reset SeaWorld's vision and guest experience, turning around sales and cash flow while improving the culture, employee engagement, and customer satisfaction scores.
For over a decade, he served as the President and CEO of Herschend Family Enterprises, which operated internationally respected brands such as the Harlem Globetrotters and Dolly Parton's Dollywood Parks and Resorts. During this time, he developed the seven behaviors of the verb, love, which defined Herschend's caring culture and inspired his book.
Prior to Herschend, Joel spent 20 years in the auto industry and served as CEO of Saab Automobile during Saab's U.S. turnaround.
Joel authored "Love Works. Seven Timeless Principles for Effective Leaders," detailing how to integrate love, the verb, into the leadership ethos and philosophy of any organization. Love Works has sold over 100,000 copies.
Joel Manby Resources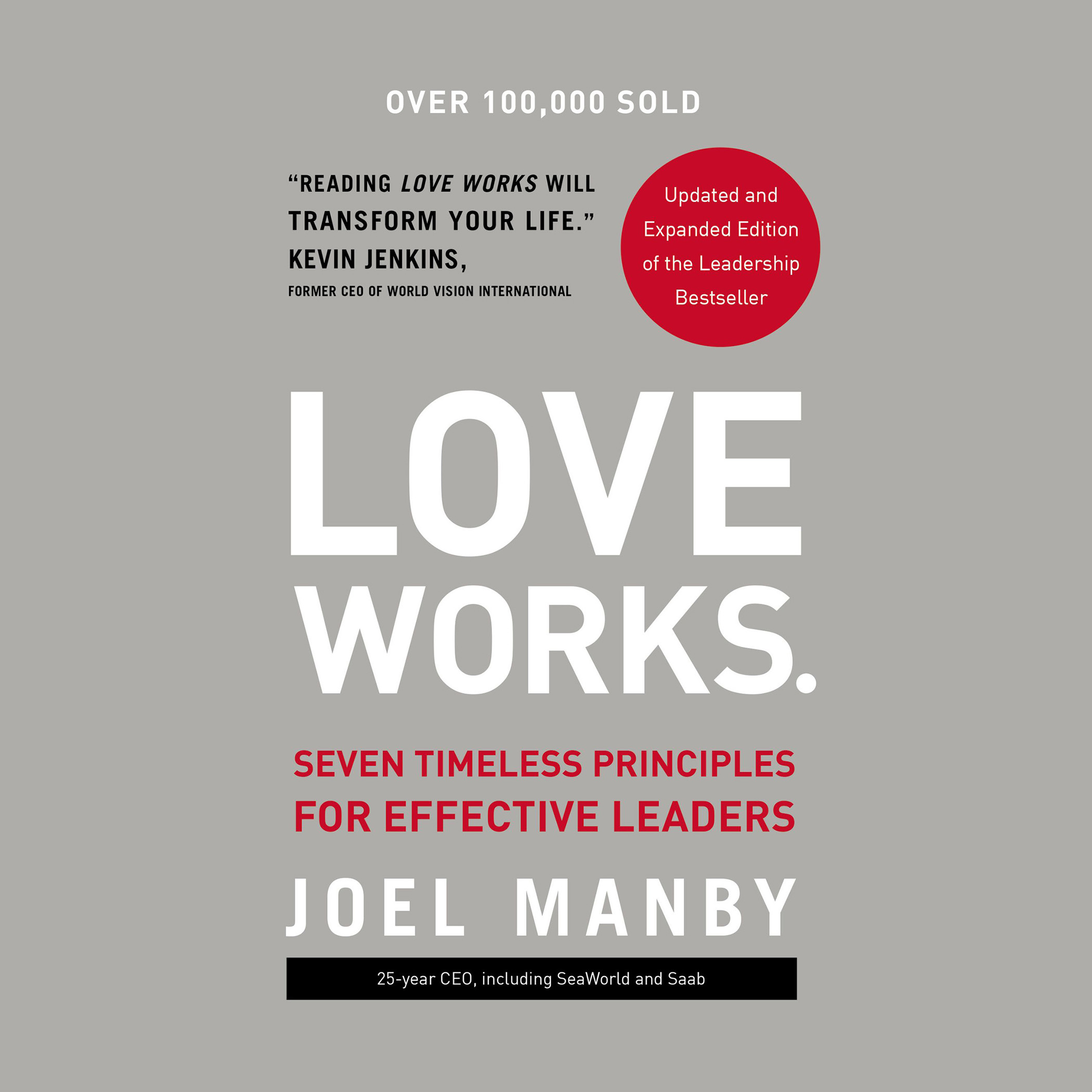 Love Works
Seven Timeless Principles for Effective Leaders
Buy the book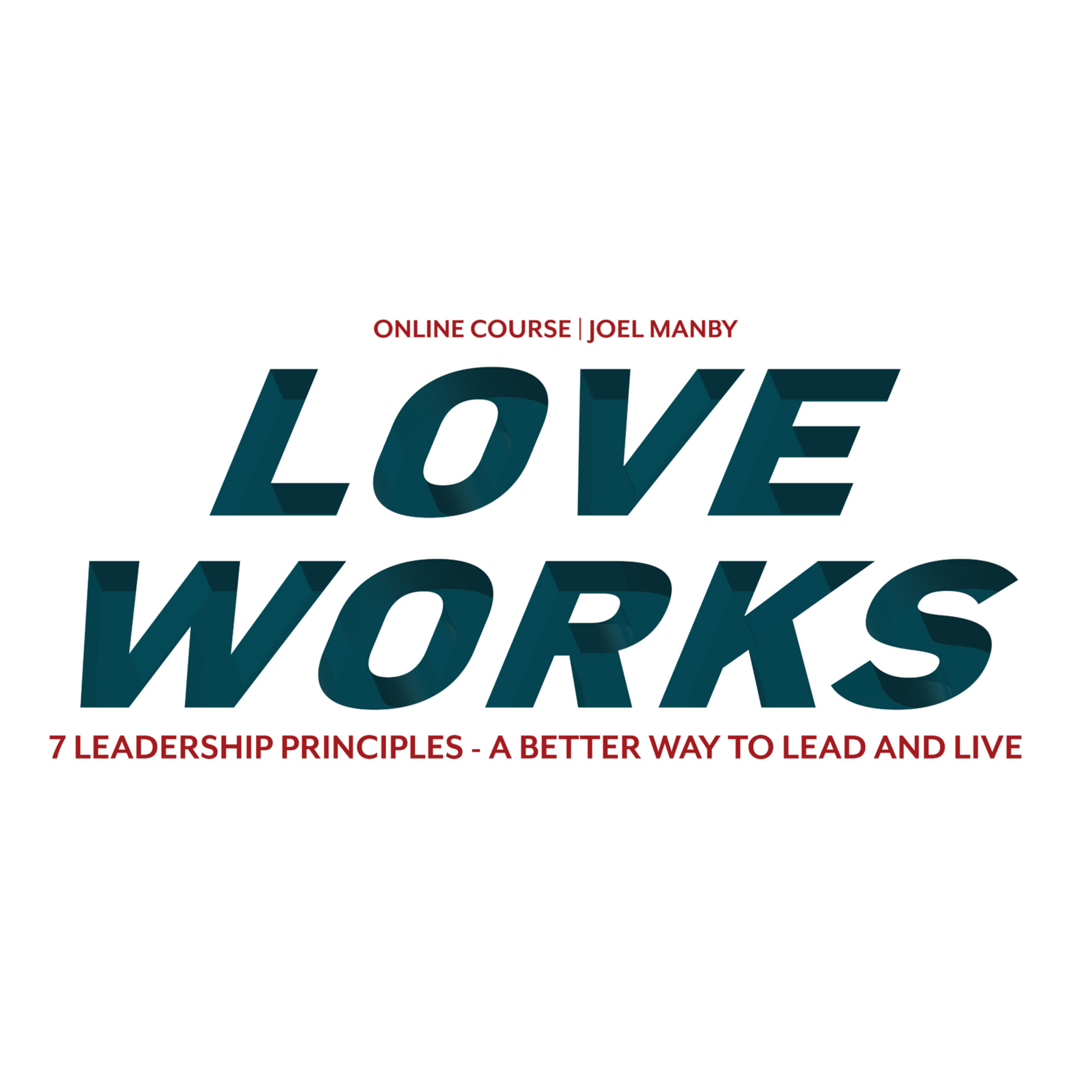 Love Works Online Course
9 Video Lessons with Joel Manby
Enroll here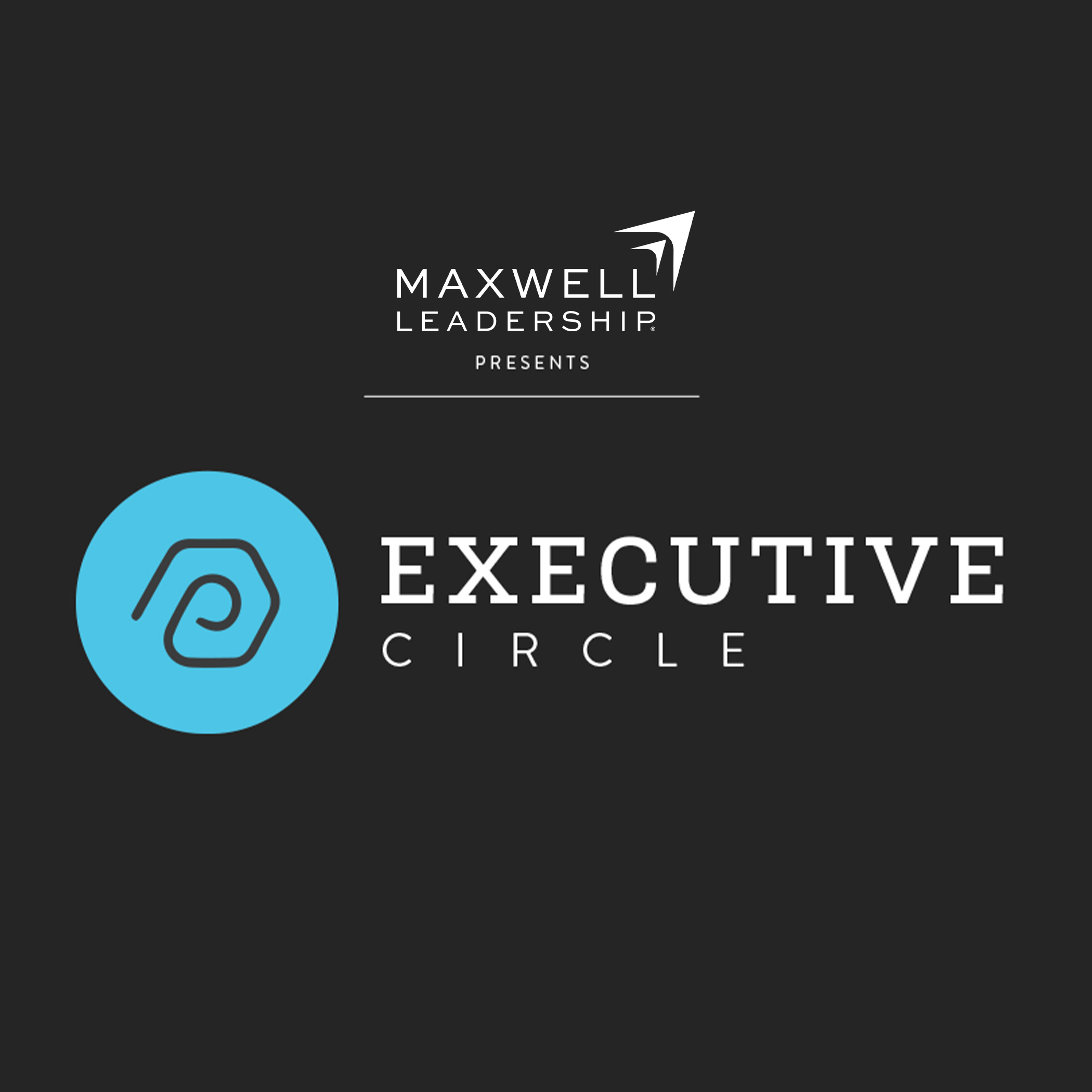 What is the Executive Circle?
Click for more info!