Find Your Way: The Path Over The Plan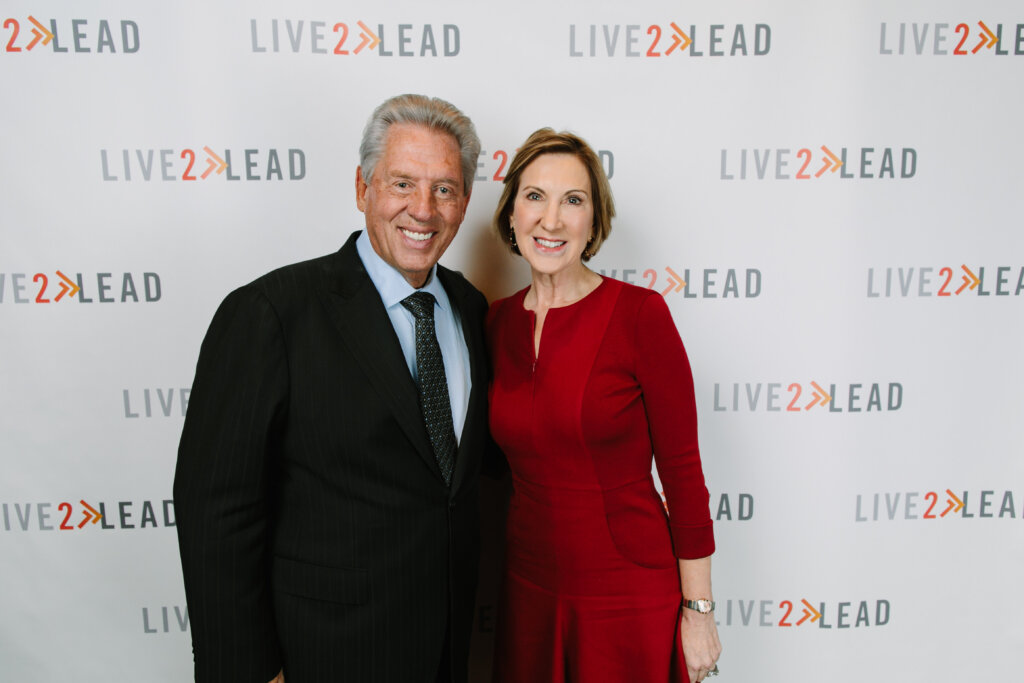 I'm so excited to share this blog post with you! It's an excerpt from an amazing book, Find Your Way, by my friend Carly Fiorina.
Carly is a dear friend and valued partner, and I know her insights in this post will help you unlock your potential to become the leader you're meant to be.
Find Your Way is available in stores today, and you can purchase your copy here.
I know about this on-plan life firsthand. When I was younger, I believed that I, too, simply needed to reach a destination to find happiness. I was a classic, people-pleasing middle child and I found myself enrolled in law school – a place that turned out to be absolutely wrong for me – to please my father.
But I realized, after one too many migraines and unhappy nights, that I couldn't hang my hat on that destination.
Since then, I have tried to find my way not by setting my mind on a destination, but by living my life on the path. I have run to the problems in front of me and I have worked to unlock the potential of those around me.
In my new book, Find Your Way, I talk about how to find peace, joy, and fulfillment by setting yourself free from the destination mindset and instead living life on the path. Find Your Way is available today.
The people around you may raise an eyebrow or two when you begin to find your way. When you get this reaction, my advice is to keep on keepin' on. Remind yourself that you can suffer some tough blows without getting completely knocked out. In fact, you can gain strength and wisdom, and even be blessed by those tough blows. You can endure all the twists and turns in the road without becoming disoriented or distraught.
You really can live in such a way that the twists and turns won't flatten you; in fact, they will fuel your journey. You can find your way and never lose it again.