Maxwell Leadership Podcast: 5 Questions Every Resilient Leader Asks Themselves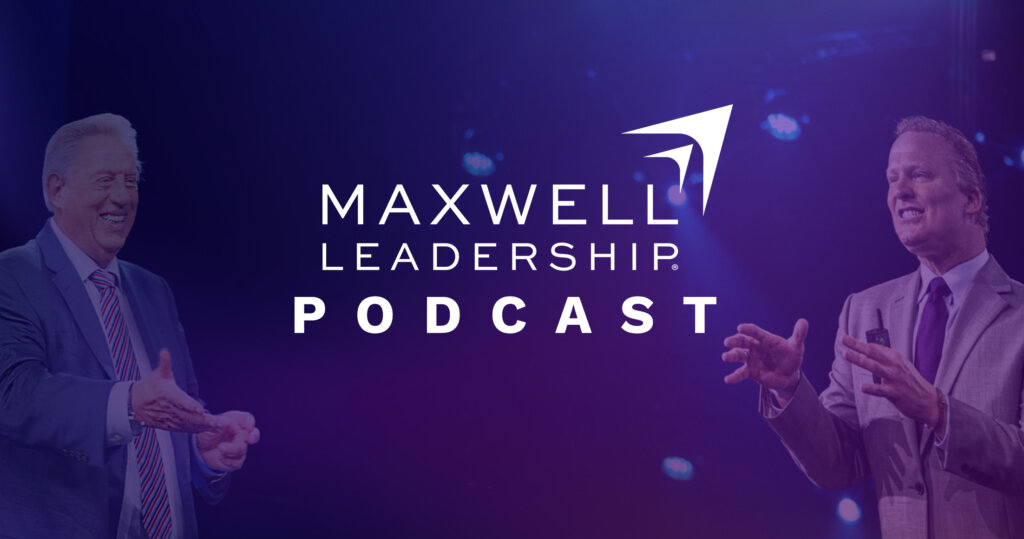 Today you are in for quite a treat because one of our Maxwell Leadership Thought Leaders, Valorie Burton, is going to teach you about how to coach yourself by asking five questions. These questions are ones that every resilient leaders asks themselves. If you're not familiar with Valorie, she is a life strategist and world-renowned speaker. She is CEO of the Coaching and Positive Psychology (CaPP) Institute, as well as a Maxwell Leadership Thought Leader! She has written 13 books translated into several languages including Let Go of the Guilt, It's About Time,and Successful Women Think Differently.
After Valorie's lesson, Mark Cole will join her to discuss how we're applying these principles at Maxwell Leadership and coaching ourselves to be more resilient leaders.
If you would like to download our BONUS resource for this episode, which includes fill-in-the-blank notes from Valorie's teaching, you can download the worksheet by clicking "Download the Bonus Resource" below.
Refereces:
Watch this episode on YouTube!
Let Go of the Guilt by Valorie Burton (Use code PODCAST at checkout for 15% off this week only)
Successful Women Think Differently by Valorie Burton
Book Valorie Burton as a speaker or to coach your business
Sign up for the Maxwell Leadership Growth Plan
Shop the Maxwell Leadership Online Store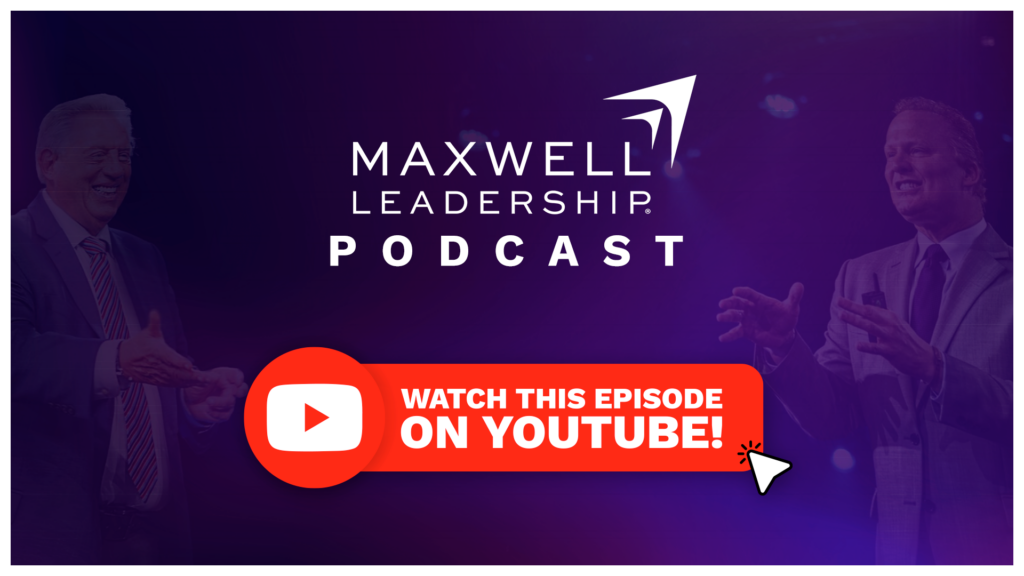 Read The Transcript