Maxwell Leadership Podcast: How to Gather Great People Around You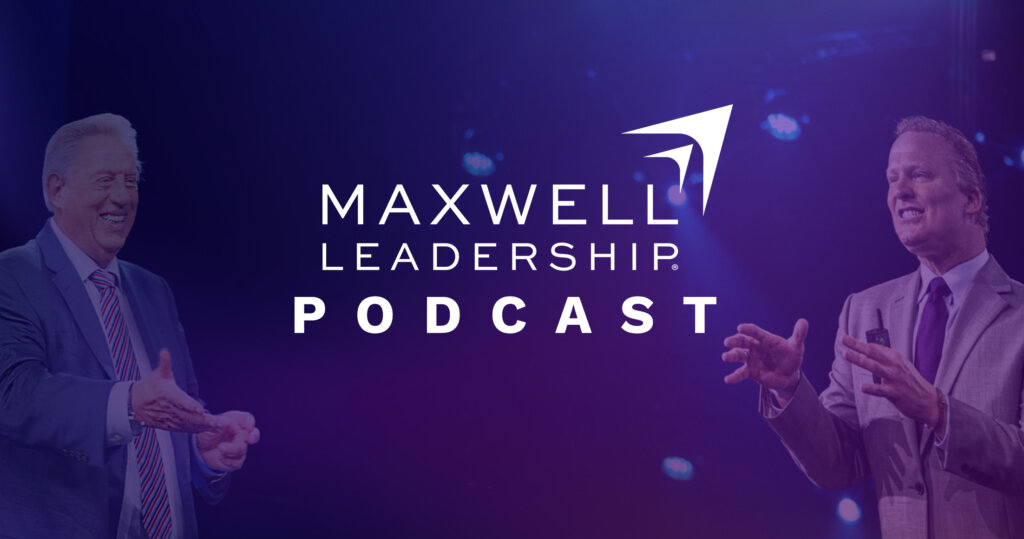 As most of you know, tomorrow is Thanksgiving in the U.S. In fact, if you're listening to this episode on the day it releases, today is one of the biggest travel days of the year. That's because many people are traveling to gather with friends and family to spend time celebrating the things they're grateful for. Well, this holiday got our podcast team thinking about what it takes to gather great people around you. And we've come up with a great lesson from John on 9 tips for attracting top players to your team.
After John's lesson, Mark Cole will be joined by Traci Morrow to talk about what practices they put in place to attract great people onto their teams and how to apply the principles in this lesson to your own leadership.
Our BONUS resource for this episode is the "How to Gather Great People Around You Worksheet," which includes fill-in-the-blank notes from John's teaching. You can download the worksheet by clicking "Download the Bonus Resource" below.
This episode is sponsored by BELAY––the incredible organization revolutionizing productivity with their virtual assistants, accounting services, social media managers, and website specialists for growing businesses just like yours. And to help you get started on reclaiming your time, BELAY is offering an exclusive VIP promotion to our podcast listeners. To claim this offer, just text MAXWELL to 55123. Get out of the administrative weeds, and back to casting vision for Your Next Big Thing with BELAY.
References:
Teammate by David Ross and Don Yaeger
Relevant Episode: Impact Players with Liz Wiseman
Signup for the Maxwell Leadership Growth Plan
Shop the Maxwell Leadership Online Store
Read The Transcript