Maxwell Leadership Podcast: What to Do Next with Jeff Henderson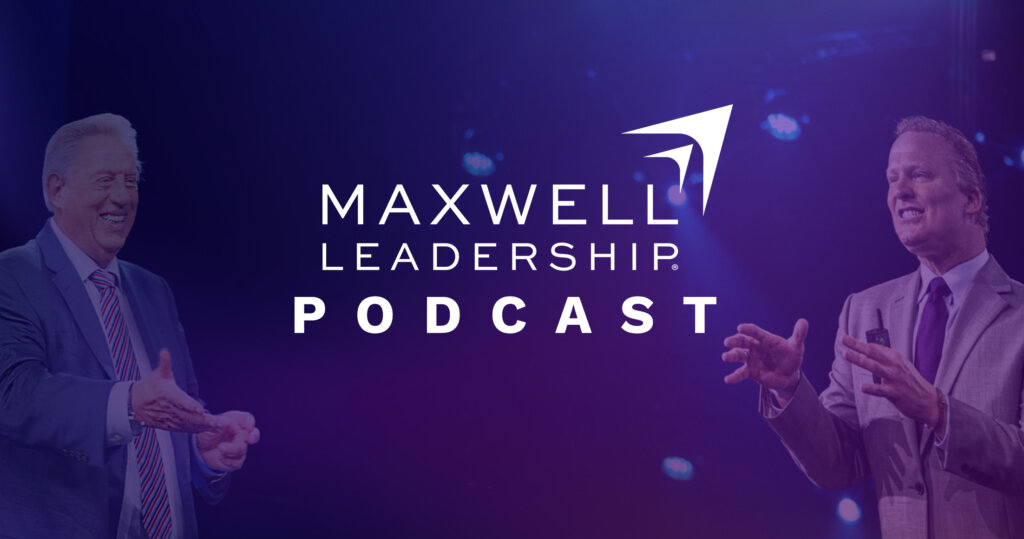 Podcast family, we are beyond excited to share this week's podcast with you. That's because over the past couple years, millions of people are quitting their jobs and asking, "What do I do next?" It's been called the Great Resignation. And it's why Maxwell Leadership is so excited about the new book from one of our very own thought leaders, Jeff Henderson. Jeff's new book is called What to Do Next: Taking Your Best Step When Life is Uncertain. Today, Mark Cole and Jeff dive into what inspired this book and how it will equip leaders like you to move confidently into the future.
Click here to order What to Do Next.
Our BONUS resource for this episode is the "What to Do Next Worksheet," which includes fill-in-the-blank notes from John's teaching. You can download the worksheet by visiting MaxwellPodcast.com/Next and clicking "Download the Bonus Resource."
References:
Order What to Do Next by Jeff Henderson (use code PODCAST at checkout for 15% off this week only)
Book Jeff Henderson to speak at your next event!
Download the Maxwell Leadership Growth Plan App
Shop the Maxwell Leadership Online Store
Read The Transcript