A 5-Step Approach Setting a Higher Standard For Your Team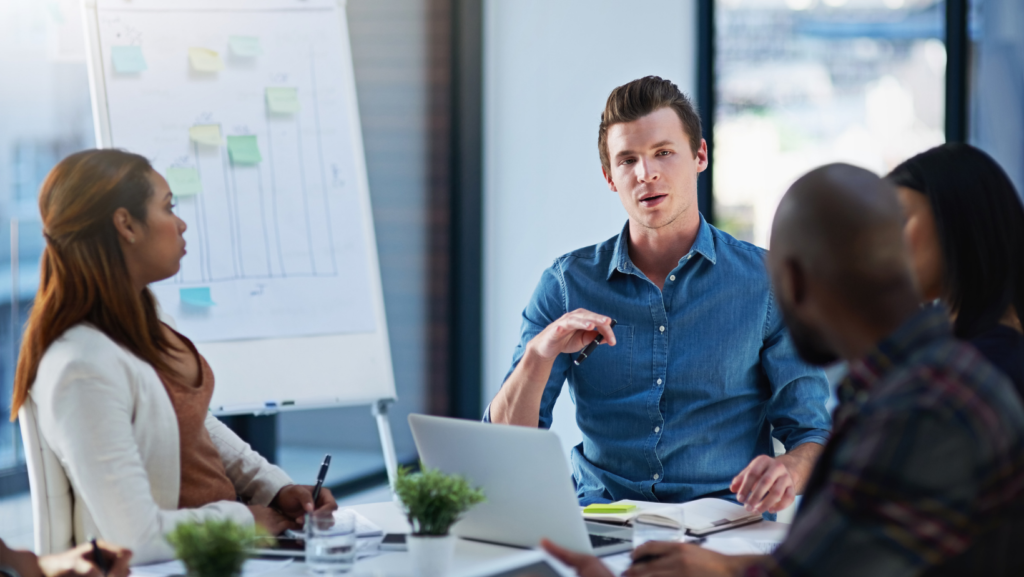 As a leader, you set the standard of performance for your team. People are watching you all the time, and it is not easy to expect more from the people on your team or in your family than you expect from yourself. American basketball coach Rick Pitino said, "Set higher standards for your performance than anyone around you, and it won't matter whether you have a tough boss or an easy one. It won't matter whether the competition is pushing you hard because you'll be competing with yourself." It's your role to model how we do things around here. It's you who sets the culture.
Setting the Bar
When I think of the standard I want to set for my team, I am talking about the expectations I have of myself and others when it comes to:
– How we work together as a team.
– How we communicate with each other.
– How we handle conflict.
– How we process mistakes or failure.
– How we organize our work.
– How we manage commitments to each other and clients.
– How we continue to grow and develop.
– How we demonstrate loyalty to each other and the organization.
– How we establish and maintain trust.
– How we celebrate and reward success.
"High expectations are the key to everything," says Sam Walton, the founder of Wal-Mart. When you establish clear expectations for yourself and others, you will position your organization for success.
A 5-Step Approach for Setting a Higher Standard
To call your team to a higher standard, here is what must happen:
Hold yourself to a higher standard – you can not ask others to act in a way that you are not demonstrating. You can increase your team's engagement level when they know you are not asking more from them than you ask of yourself. Your team is watching; what will they see?
Chart the course – If the team is unclear on where we are going and what success looks like, it can be challenging to maintain a high-performance standard. What exactly are we trying to accomplish?
Communicate your expectations – Reinforce the roles and responsibilities of each person on the team. Ensure each person understands what is expected of them and from them.
Observe your team doing their work – There is no better tool for ensuring that your expectations are being met than to come alongside your teammates as they do their work. You cannot guide, direct, or coach if you are not in a place to observe your team at work.
Coach to increase performance and potential – Coaching leaders are some of the most successful types of leaders because they invest in the future potential of their teammates by holding them accountable and helping them grow.
The outcomes you generate personally or as a team directly result from your standard of performance. Coach Bill Walsh said, "Champions behave like champions before they're champions; they have a winning standard of performance before they are winners." 
About Perry Holley 
Perry Holley is a coach and facilitator with Maxwell Leadership's Corporate Solutions Group as well as a published author. He has a passion for developing others and seeing people grow into the leaders they were intended to become.