Change Agent Challenge – Are People Following Your Lead?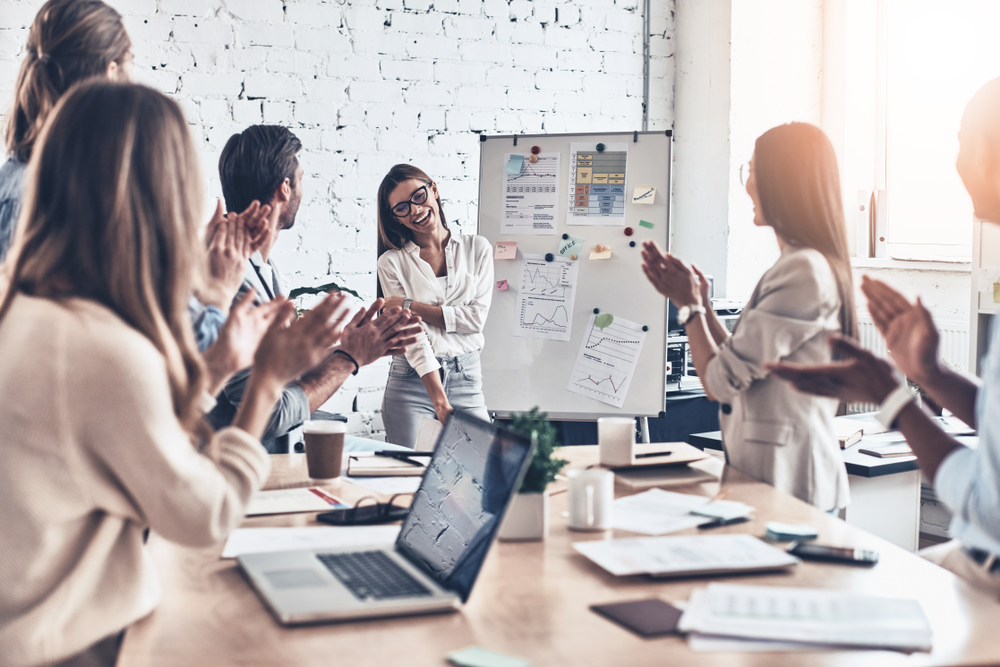 Author and speaker Andy Andrews, once commented, "I know you are doing the best you can do, but are you doing the best that can be done?" The answer to that question is always, "No!" The fact that we can always improve is why leaders must be change agents. Change agents look for ways to grow and improve themselves, their teams, and their businesses. But what if you are leading the change, but no one on the team is following your lead?
Am I Just Out for a Walk?
One real sign of leadership is people are following you. If you have no followers, you may just be out for a walk, John Maxwell says. If you find yourself in a situation where you are leading a change effort, but your team is slow to take action, waiting to be asked multiple times, making excuses, or simply not following your lead, consider these five questions to increase your influence and results.
Are you connecting with every member of your team?
Permission is Level 2, of "The 5 Levels of Leadership" model, and speaks to relationships. If you do not have solid relationships with the people on your team, it will be a challenge for them to buy-in to you. And the Law of Buy-in from the 21 Irrefutable Laws of Leadership tells us that people buy-in to you before they buy-in to anything you are trying to do.
Are you choosing empathy over sympathy?
I feel with you, versus I feel for you. People may feel overworked or have an emotional response to your creating change. A sympathy response of, "Yeah, I feel for you," can cause people to feel they don't have a voice. An empathetic response of, "Tell me more…," can make people feel heard.
Are you Influencing the influencers?
Every team has influencers, people that other people look to for guidance. Are you having the meeting before the meeting with these people to let them know what's coming and allow them the opportunity to speak about the plans you have for the team?
Have you addressed any resistance?
There is almost always some level of resistance to change. Some resistance can be overcome through connecting with the individual or listening with empathy, but occasionally resistance must be met with straight talk. 
Are you creating small wins to build momentum?
We often set significant goals that might take a long time to see the fruit. Set smaller, interim goals that lead to the larger goal and show progress. These small wins will build momentum, and momentum makes everything easier.
Leading change is a crucial role for any leader. Doing so in a way that engages your team and captures their discretionary effort and buy-in is the sign of great leadership.
To connect with those on your team and increase your influence consider registering a group to attend a 5 Levels of Leadership Public Workshop or host a 5 Levels of Leadership Private Workshop for your Leadership Team. Currently all public workshops are being attended/facilitated virtually and private workshops are being offered either virtually or in-person/onsite.
About Perry Holley
Perry Holley is a coach and facilitator with Maxwell Leadership's Corporate Solutions Group as well as a published author. He has a passion for developing others and seeing people grow into the leaders they were intended to become.