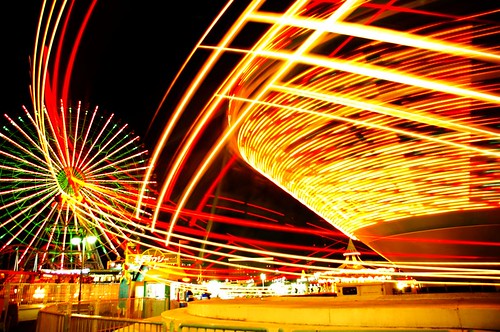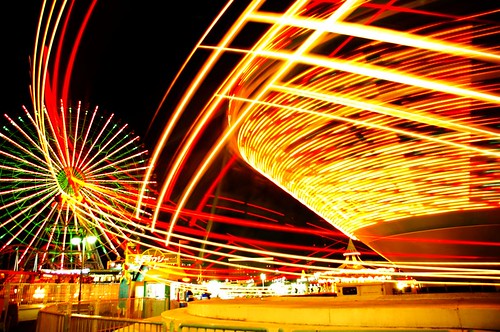 Busy? Me too.
I'm in Florida this weekend, speaking at my home church, Christ Fellowship in Palm Beach, FL. Today it's a leadership conference. Then I'm preaching at Christ Fellowship's Gardens Campus on Saturday (6pm EDT) and Sunday (9 & 11 am EDT). Visit the church website for directions if you'll be in south Florida. OR you can view those via live streaming video here.
***
It seems that everyone's busy these days. And life shows no sign of slowing down.
Here's a harder question: Are your efforts effective?
Are they? Or do you sometimes feel like you're spinning your wheels?
Now more than ever, we seem to have more work than time to do it. But time, according to Denis Waitley, "is an equal opportunity employer. Each human being has exactly the same number of hours and minutes every day." So since we can't increase the amount of time we have, we need to learn how to control our use of it. Here are some tips to help you grow in the area of time management.
Keep a detailed time log of your work. Break down every day for a week into 15-minute increments. Write in every single thing you do. This means what you actually spend time doing – not what you intended to do.
Identify your major time wasters and work to eliminate them. Everyone falls prey to certain time wasters, based on personality or work habits. Use your time log to discover yours. Then target and try to eliminate one each week.
Identify the activities you value. The greatest time management tool I ever learned came from the 19th century economist Vilfredo Pareto. The Pareto Principle (which I quote a LOT) states that if we devote our energy, time, and resources to the top 20% of our priorities, we'll achieve 80% of the results we desire. Use your time log to clarify which activities are important to you. Then focus your schedule on the top 20%.
Use planning to gain time. Every minute spent in planning saves ten in execution. End each day with just five minutes spent planning and prioritizing for the next.
Create systems to simplify. Here's a truth to live by: You can't devote 80% of your time to your top priorities when you've just wasted 40% of your time trying to find your to-do list. I've created systems for nearly everything in my life. My best rule is to touch any piece of paper only once – then I either throw it away, act on it, or file it.
Become results-oriented. You already know that activity does not necessarily equal accomplishment. If your busyness is not yielding results, it's time to adjust. Begin prioritizing, planning, and organizing. And use deadlines. They'll point you toward results.
Heartsill Wilson said, "God has given me this day to use as I will. I can waste it – or use it for good, but what I do today is important, because I am exchanging a day of my life for it!"
When you open your eyes tomorrow morning, remind yourself that it holds incredible possibilities. You can allow that day to slip away from you, or you can use it to make things happen. The choice is yours.
Photo credit: mobjob