Mark Cole: Choose Significance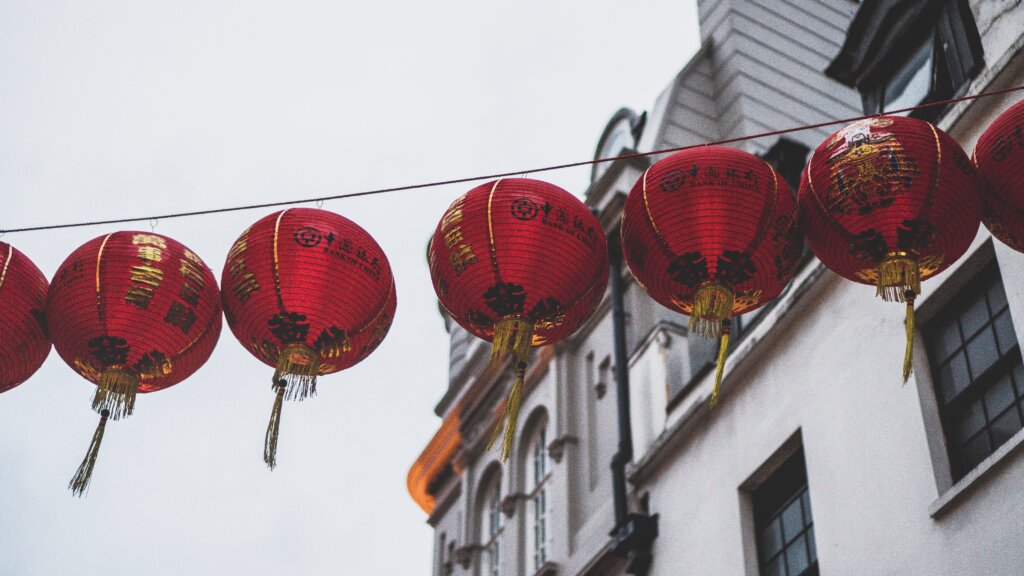 This week on the John Maxwell Leadership Podcast, John shared a thought on significance that I found very helpful.
"Significance and selfishness are two incompatible words," John said. "You never see anybody who lives for themselves that ever really becomes significant with other people."
No one wants to be a selfish person. I don't know anyone who sets a goal at the beginning of the year to become more selfish before the calendar turns over.
However, the unfortunate reality is we don't have to work very hard at being selfish. It comes naturally for us. Which means we have to be intentional about choosing a better path.
In the podcast, John talked about three factors that determine your choice between significance and selfishness.
1. Your motives
At age 72, John Maxwell is more concerned about significance than ever before in his life. I recently traveled to Washington D.C. and celebrated with John as he received the Horatio Alger Award, a very prestigious honor. They actually hold the ceremony in the Supreme Court chambers, where no other public event is held.
John was so excited to receive the award that he brought 66 of his closest influences along with him—the people that helped him achieve all that he has in his life.
I'll never forget, as we were sitting in the ceremony, he leaned over to me and asked, "Do you think they all know that I invited them because I couldn't have made it here without them?"
In one of the greatest award-winning moments of John's life, his motive was to make sure that people were experiencing the significance.
Motive is key in choosing significance or selfishness.
2. Your maturity
Just because you have another birthday doesn't guarantee that you will become more mature. Ed Cole said it this way, "Maturity doesn't come with age, it comes with acceptance of responsibility."
Maturing towards significance is all about being outward focused rather than inward focused. It's about being aware of more than just what you want.
The key to significance is sowing seeds that benefit others.
Fruit from a seed you sowed is the greatest motivator for sowing more seed. When you see fruit from someone else's life because of the seed you sowed into them, your confidence will elevate you to a point where you will sow more seeds. And as you sow more seeds of significance, you will mature.
3. Your mindset.
In the podcast, John describes two types of people: takers and makers. Takers are those who grab and consume to meet their own needs. Makers are those who produce for the purpose of giving to others.
Takers operate with a win/lose mindset. In other words, they have to win and you have to lose. They do whatever it takes to win, no matter what it means for others.
Makers operate with a win/win mindset. These people realize that no relationship is truly successful unless both sides are able to win.
Choosing significance starts with having the mindset of a maker.
Selfishness convinces us that we are getting everything we want out of life; all while actually keeping us from everything we need in life.
Here's my leadership challenge for you: Who can you go do something significant for this week?
Once you have identified that person, choose to dig a little deeper: What can I do for them that they cannot do for themselves?
Success starts with you—but it can't stay there. True success blossoms into significance. And that's a choice we all have to make.
You cannot live for yourself and be significant with other people.