Mark Cole: Find Your Sweet Spot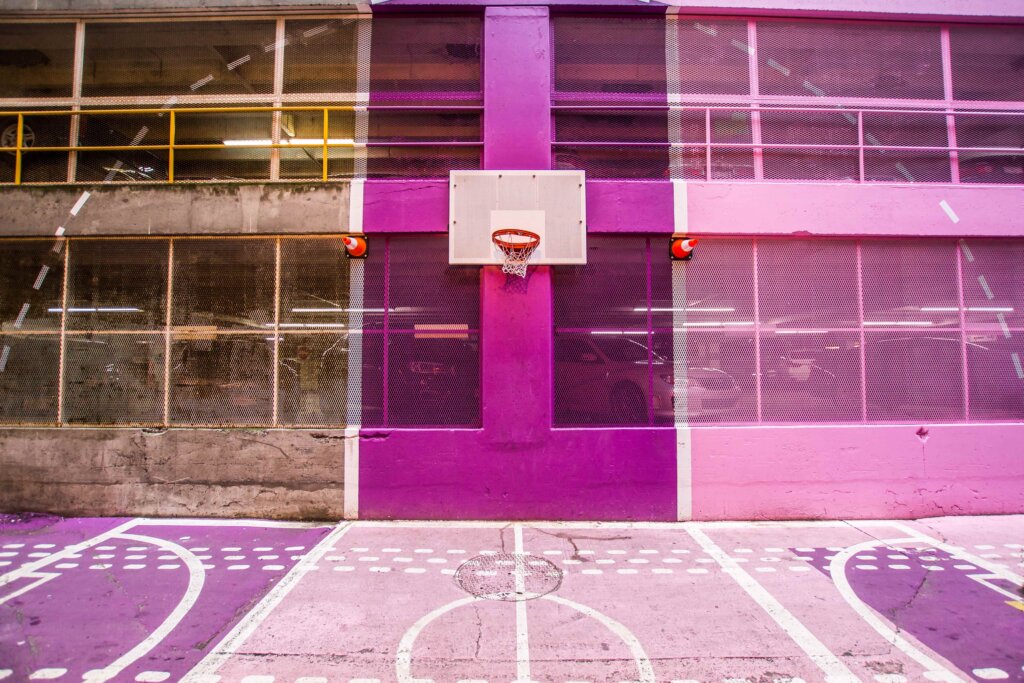 One of the greatest coaches of all time, John Wooden, was famous for getting the most out of his players. Coach Wooden would spend the first few weeks of practice watching his players closely to see where they performed best. He believed that each player had a sweet spot on the court, and once he was able to identify where it was he could develop the plays that would provide the greatest opportunity for success.
The funny thing about this sweet spot strategy is the magic was not in a certain location on the court. Coach Wooden knew that finding your sweet spot is more about your posture in the game than your position on the court. He also knew that when his players were comfortable on the floor, they had more confidence, which led to better performance.
Whether in basketball or in business, finding your sweet spot will improve your performance.
John Maxwell teaches, "One of the great ironies of life is that if you give up your life, you gain it. If you help others, you benefit. If you lose yourself, you find yourself."
Does this seem counterintuitive to you? It is certainly different than what the world taught me as I began my leadership journey. But remember, success is about you and significance is about others. True satisfaction in life comes from living a life of significance.
Just like Coach Wooden always said, "Happiness begins where selfishness ends."
You will find your sweet spot when you discover how you can best help others.
In his book, Intentional Living, John Maxwell outlined six steps that have been instrumental in helping me discover my sweet spot.
Get into your story. Decide that you can make a difference, and become the hero of your own life.
Become highly intentional. Be determined to make every day count by being proactive in making a difference.
Start small but believe big. Take action! Seize a small opportunity that seems right to you and believe in it's potential.
Find your why. Listen to your heart, tap into your passion, and find your purpose.
Put others first. Realize that significance comes from helping others and making their lives better.
Add value to others in your sweet spot. Begin adding value to others using the things you naturally do well, and keep fine-tuning your efforts until it aligns with your sweet spot.
Coach John Wooden won ten national championships in a twelve-year stretch as the head coach of the UCLA basketball team. That level of success is both dominant and unprecedented. Coach Wooden was able to accomplish this because he was an expert in helping his players find their sweet spots. It worked for him, and it will work for you as well.
I want to encourage you to really spend some time in focused-thinking about the six steps above. Seek to understand yourself so that you can more effectively help others.
You will find your sweet spot at the intersection of your success and someone else's.
When you use what you are best at to add value to others, you will get the most out of your leadership and the most joy out of life.