The Influence of a Father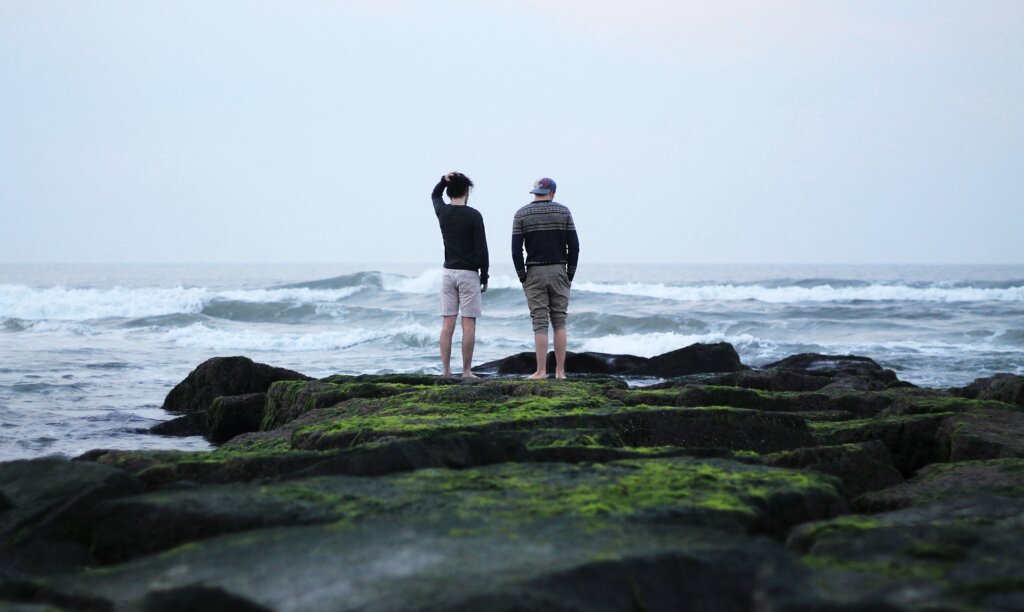 This Sunday being Father's Day, my team requested that I write a blog post on the word "father."
While that may seem like an obvious idea, there's a deeper meaning to that word for me personally—since 2017, the word "father" has been my life word.
You see, for years—decades, really—I have prayed for and selected a word that would lead me to live intentionally throughout the calendar year. I've chosen words or phrases that would spur my thinking and my actions to be in alignment with the kind of life I want to live.
Some years the word was intensely personal, usually because I had a lot of growing to do in a specific area. Other years, the word was more about others and how I needed to add value to people in new ways.
But "father" is different.
I thought it would be a one-year word, a gentle reminder to see and connect with people with even greater care and wisdom. But one year turned into two, and I began to understand that some people don't need care and wisdom—they need a dose of reality to get them moving!
Then, two years became three.
This is my third year with the word "father" as the central piece of my thinking and reflection, and I've become more convinced it may be my word for the rest of my life.
Part of that sense comes from the work I'm doing with my team. We're experiencing a season of significance unlike anything I've ever seen—the culmination of their tireless work over the years and miles of this leadership journey. We are collectively seeing a harvest on seeds we've sown at times and in places when we weren't sure there'd ever be a return.
The joy and fulfilment of reaping those rewards with the many wonderful people I've worked and coached alongside is deeper and richer than I could've dreamed. Fatherhood, in this instance, is fun.
But there's also the flipside of being a "father" to many, and I'm reminded of it whenever I visit places where people are desperate for training in values and leadership. More and more, people are asking for help in transforming themselves and their communities, and more and more I find my heart and my passion drawn to help them.
I want to be a guide; be a friend; be a teacher; be a mentor.
But what I really want to be is a "father".
"Father" is about adding value differently, which means I am constantly stretching myself in new ways. Just like when my kids were growing up, and I had to change tactics or reset my thinking, I'm finding that being a "father" to many means constantly adjusting how I approach life.
My thinking is deeper, bigger, more inclusive, more defined; as a result, my dreams are larger and more significant than I ever imagined because they are dreams for other people.
That's what it means to be a "father". That's what my dad did for me—he dreamed big dreams on my behalf and then loaned me his belief to chase dreams of my own. I am blessed that he's still with me; this will be our 72nd Father's Day together, and every year reminds me of how wonderful it is to have my father's love and investment.
It also reminds me to pay that kind of love forward.
In that way, the biggest gift of a "father" is to pour into others what is valuable and good and helpful and challenge them to repeat the process with others. The influence of a father can either build or destroy, and our world needs more of the former. We have more than enough of the latter.
My challenge to you this Father's Day is to add value to someone else. Invest in them, encourage them, challenge them; loan them your belief in their potential, and then equip them to do something amazing with it.
I've seen firsthand how that kind of intentional investment changes families, as well as changes the world.
Happy Father's Day to you, wherever you are. Whether you're celebrating or being celebrated, make it a day to remember—make it a day that you choose to add value to others and make a difference to those around you.