What's coming up in November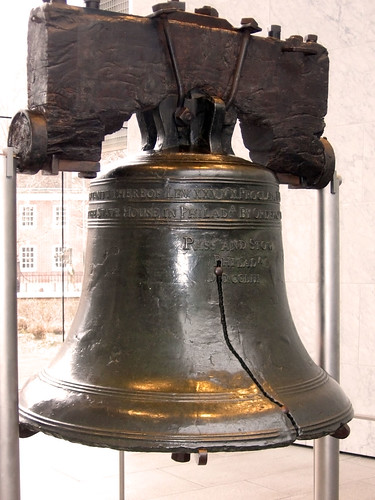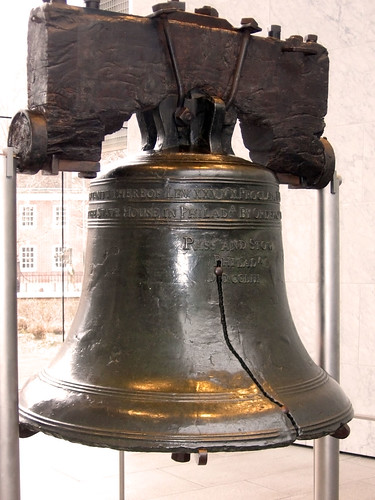 Greetings from the birthplace of the United States – Philadelphia, Pennsylvania!
I'm here for one of my favorite events: The Exchange. And what a privilege it is to walk these streets during the week of the US elections. If you're a US citizen, I hope you vote. It's our civic responsibility and our only means of influencing the course of our country.
This month holds a few opportunities to see me, either in person or online.
First, if you're in – or can get to – the southern United States, I hope you can join me at the Seize the Day seminar on Tuesday, November 9. For only $4.95, an individual can learn from many amazing communicators and leaders. (For only $19.95, an entire office can join us!) Click the link for more information and to purchase tickets.
I'll also be preaching a couple times in November:
On the 6th and 7th, I'll be at Christ Fellowship Church in West Palm Beach, Florida. If you're in the area, I'd love to see you there. But even if you're nowhere near Florida, you can join me online streaming live here. I hope you can make it!
On the 17th, I'll be teaching during a midweek service at Faith Family Church in North Canton, Ohio, at 7pm Eastern Time. They'll also stream live here. So make plans to join us from anywhere in the world!
I love how the power of the Internet allows me to "meet" many more people than I ever could in real life. Thank you for reaching out and connecting with me!