When in Crisis, Perspective Matters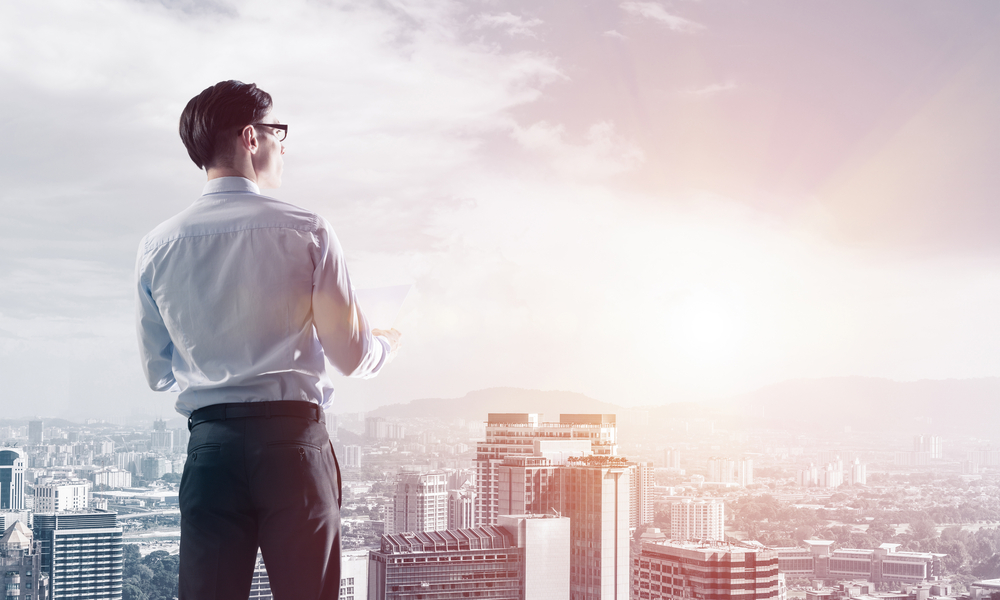 These are trying times, no matter how you look at it, or does it matter how you look at it? 
–        Some say being home with their kids is driving them crazy. Others say it is the best time we have had as a family.
–        Some say working from home is just awful. Others say they have never been more productive and love not having to commute.
–        Some say we will have a baby boom in nine months. Others say there will be a divorce boom in nine months.
–        Some say this crisis will kill our business. Others say there are new opportunities we never expected to see.
Whether you think things are good or bad, you're right. Your perspective will determine how you weather a global crisis.
Can You Choose Your Perspective?
We all have a perspective. The question you need to ask yourself is if you are choosing your perspective or if your perspective is choosing you? In a recent online lesson, John Maxwell commented, "How you view things determines how you do things." Your perspective is how you choose to see things, and how you see things will determine how you respond to those things.  So, how does one go about "choosing" a perspective?
Developing Your Leader's Perspective
   

Clarity about control

– by far, the most important thing you can do to develop your perspective on whatever is occurring is to recognize what you can control and what you cannot control. Hint: You can control you, your thoughts, your actions, your reactions, and your attitude.

   

Listen, learn, and think

– know the facts. There are a lot of people using every communication medium available to spread opinion and conjecture. Seek the facts from a reliable source. Invest the time to listen to those on the journey with you. Invest time to think through the facts and decide how you will respond. Don't react, respond.

   

Embrace positivity

– attitude matters. As was mentioned earlier, the way you view things will determine how you do things. When you keep an upbeat and positive outlook in play, you immediately stack the deck in your favor.

   

Develop possibility thinking

– stop fretting about what happened or is happening. Instead, start thinking about what's now possible because of what's happening. Move from desiring an optimal situation to finding what's possible.

   

Delay emotions

– displaying emotion does little to make things better. Instead, delay your emotions and express empathy for the emotions of others. Empathy is a great skill during trying times. It can also increase your influence with others and help them develop a winning perspective.
There is always opportunity when navigating adversity. With the right perspective, you can rise above the discomfort of the moment and see what might be possible around the next corner.
The RightPATH 4/6 Behavioral Assessments is a powerful tool for you as a leader to use to navigate and understand the individual perspectives of your team. If you would like to learn more about this team strengthening assessment, please connect with us here.
About Perry Holley
Perry Holley is a coach and facilitator with Maxwell Leadership's Corporate Solutions Group as well as a published author. He has a passion for developing others and seeing people grow into the leaders they were intended to become.