Servant Leader Uncovers the Link Between Data and Employee Engagement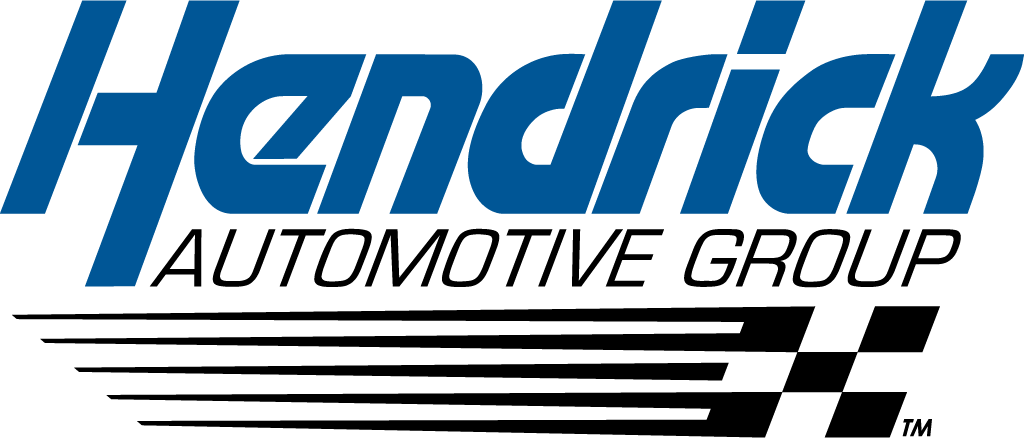 Through his 30 years at Hendrick Automotive Group, Jerry Ferrell, Director of Servant Leadership, has learned the importance of data and the impact it has on the guidance of this powerhouse organization's leadership training development program. Developing this type of program is a challenge for such a large company, spread across 14 states and needing to include 11,000 employees. 
Organizational Effectiveness Survey 
That's why Hendrick Automotive Group engaged The John Maxwell Company to help implement and develop an integrated plan that started with an Organizational Effect Surveys (OES). Once the survey was completed, Jerry devoted 4-1/2 months to meet with the leadership team of every single dealership to gather survey data. 
"What we discovered was that we were not engaging and connecting with our people, and that empathy was an issue for our employees," Jerry shared. "We realized this could be the reason behind the high turnover and people would give us less of a discretionary effort because they were not engaged. We decided to debrief all of the dealerships and vice presidents of our company on what we found. We encouraged our dealerships to not try and fix everything at once, but focus on the top risk areas that we discovered. We let everybody, leaders and employees alike, hear about it, talk about it, and come up with suggestions to make it better. We created summation sheets for every category in areas such as leadership, people, strategies and performance," stated Jerry. "The idea is that if you're a parts manager, service director, or sales manager, you can go to the data and pinpoint the challenges and opportunities you're facing. You can then develop a strategy to both mitigate the first while capitalizing on the second."
Executive Coaching
Hendrick Automotive Group partnered with The John Maxwell Company (TJMC) to ensure that their efforts stay on target. The firm used TJMC's 5 Levels of Leadership Executive Coaching for their entire leadership team, both on a one-on-one and a group level. "We try to make it easier for our leaders to be able to communicate and connect with their people," Jerry said. "We took value card exercises, a John Maxwell Company concept, and we put them on our e-Learning system. If you're an employee who's only been here for 2 months you can take the value tests and see how your values line up with Hendrick Automotive Group values. It helps an employee to connect with us and say 'You know what? My values do align with the company. And I feel good about that.'"
Strong Culture BEFORE METRICS
 "We're especially seeing strong results with millennials," stated Jerry. "They really feel a part of the company now; they are truly engaged. We can see that the tools and the action plans that we put into place are making a difference."
Award-Winning Implementation
Hendrick Automotive Group was honored with The John Maxwell Company's "Influence Award" last year and Jerry shared some of the daily activities that foster leadership development within their team and raise it to such a high level. "We have things called 'bucket meetings' every morning," he explained. "Historically, we were only talking metrics at those meetings, but now we discuss culture, behavior, empathy and communication. We now believe that a strong culture is a prerequisite for good metrics."
5 Levels of Leadership
"One thing that we learned from The John Maxwell Company is that you need to take time and be intentional in your efforts and that's what we're trying to do here," Jerry continued. "If an idea just sits on a shelf,  if it's not being shared or communicated, it just doesn't work. Change can be hard, but it's a worthwhile journey. 
"Thanks to The John Maxwell Company and the 5 Levels of Leadership curriculum,  employee turnover was cut in half since the beginning of the program!"