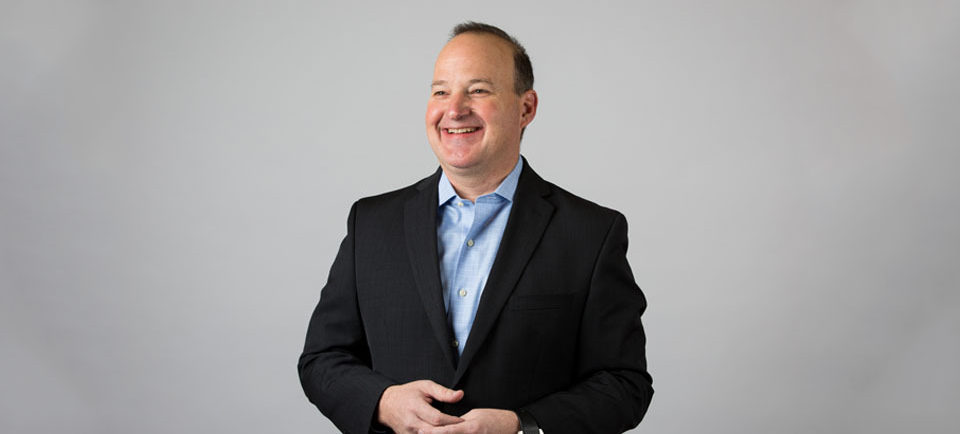 Get to Know Chris Fuller
WHY I'M HERE:
To enhance the culture and leadership capabilities of organizations through the strategic development of their people.
ASK ME ABOUT:
Adventurousness: Mount Everest, skydiving, scuba, sailing, Alaskan dog mushing; and entrepreneurship.
Chris Fuller leverages 25+ years of international business leadership experience to drive immediate impact for a corporate clientele of The John Maxwell Company.
As Consultant, Coach, and Facilitator, Chris is focused on building the John Maxwell enterprise by instilling the principles of "inspiration and perspiration" into the leadership mindsets of his clients.
Prior to joining The John Maxwell Company, Chris launched and grew successful businesses across multiple industries. His approach is ideally suited to executive-level clients with the desire to cascade competency through the middle and front-line management.
Chris received his bachelor's degree in accounting from The University of Texas, Arlington. He is an award-winning sales and leadership development expert with a background delivering keynotes, training and strategy sessions to Fortune 500 companies across the world.