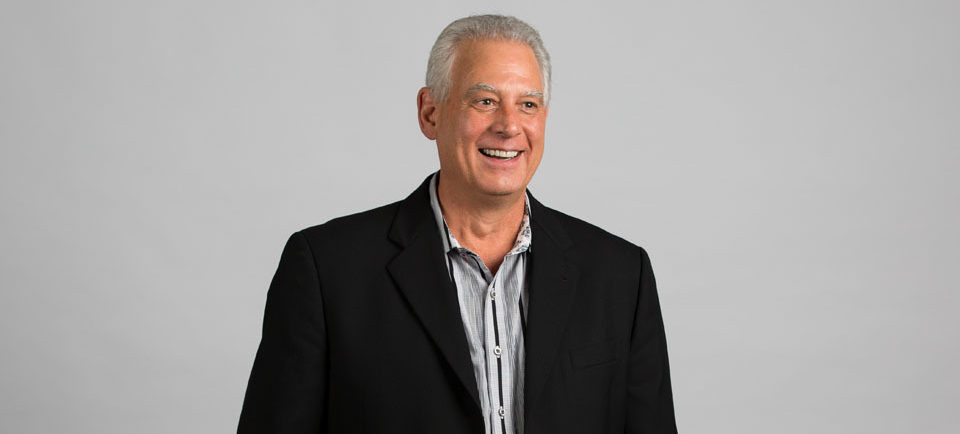 Get to Know Greg Cagle
WHY I'M HERE:
To incorporate the leadership principles of John C. Maxwell and prepare business leaders for what's next.
ASK ME ABOUT:
Raising three sons, wrestling, football, golf and my family's four-year stretch living in Costa Rica.
Greg Cagle builds strategic, tactical leadership development plans to position your organization for immediate growth.
As Coach and Facilitator with The John Maxwell Company, he leverages a multi-industry, multi-market background to identify breakthrough solutions to some of corporate America's toughest leadership challenges.
Greg developed many successful companies from the ground up prior to joining The John Maxwell Company. His guidance to corporate leaders is grounded in deep expertise and accomplishment in negotiation, finance, organizational restructuring and personal growth.
Greg earned a degree in Business Administration and Management. He is bilingual (English, Spanish) and able to build positive relationships with diverse populations.