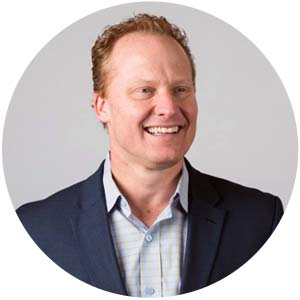 Mark Cole
Mark Cole serves as the CEO of Maxwell Leadership enterprises and has more than 25 years of leadership and team development experience, which uniquely qualifies him to have an integral role and be the champion of the John C. Maxwell legacy.
He is committed to adding value to individual leaders and leadership teams. Mark has experience in both the non-profit and for-profit sectors, and he has led companies through economic challenges, growth barriers, and disconnected team dynamics.
Mark has learned team development from the world's leading source of expertise: John C. Maxwell.
Mark has worked more closely with John than anyone else in the world and brings exclusive access to John's real time principles to the Team. Mark delivers time tested leadership principles ranging from personal leadership to multi-corporation leadership. He resources leaders to develop those around them, ensuring teams are working to their highest potential.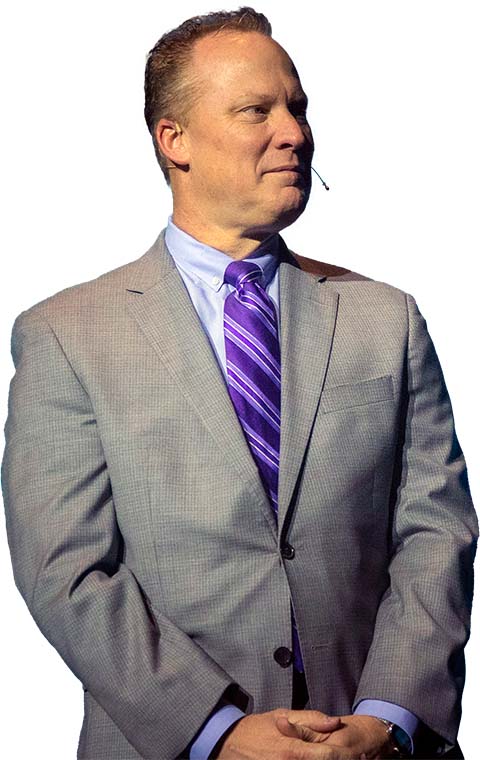 Expertise & Topics
Mark delivers results on the following topics in a live or virtual setting.
Team Leadership
Personal Growth
CEO Mentorship
Leading Through Change
The Maxwell Way
Mark also offers executive coaching and in-person, or virtual, team training.
Proud to have partnered with
---