Maxwell Leadership Podcast: 5 Ways to Inspire Change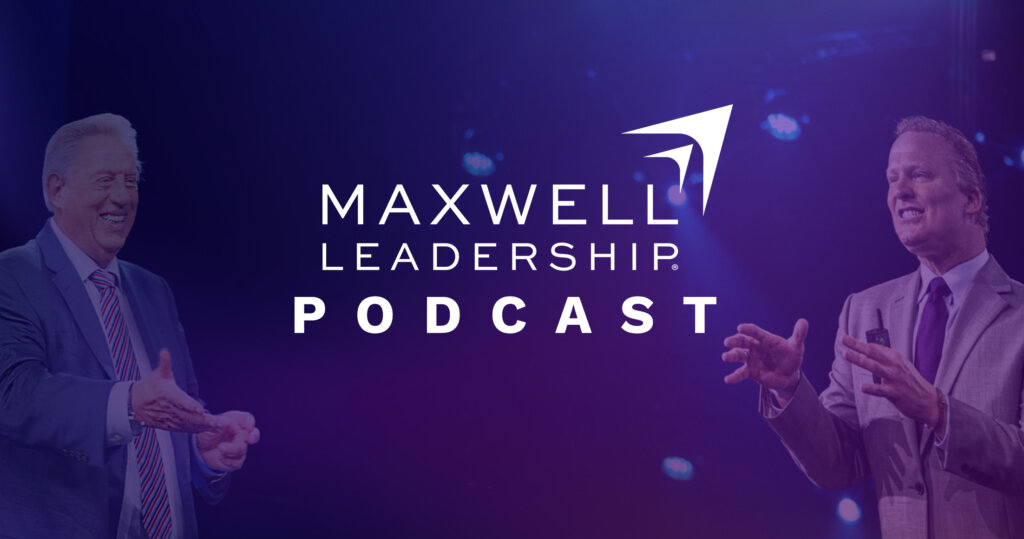 Have you ever felt stuck between where your organization needs to go, and your people's reluctance to go there? We have a great lesson for you today about how to inspire change. Change is a difficult thing for both leaders and followers. But leaders are tasked with inspiring those they lead to adapt to an ever-changing world. This lesson from John Maxwell will cover 5 ways you can inspire and motivate your team to step into the future of your organization.
Maxwell Leadership, in fact, has been going through some of its own changes this year. So, for the application portion of this episode, Mark Cole to be joined by Becky Bursell to talk about how we are using these principles to inspire our own teams to carry us into a brilliant future.
Our BONUS resource for this episode is the "Five Ways to Inspire Change Worksheet," which includes fill-in-the-blank notes from John's teaching. You can download the worksheet by clicking "Download the Bonus Resource" below.
References:
Download the new C.L.E.A.R. app by Maxwell Leadership
Know What You're FOR by Jeff Henderson (Use code PODCAST at checkout for 15% off this week only)
Relevant Series: The Law of Connection
The Maxwell Leadership Online Store
Read The Transcript