Ashley Furniture EVP Drew Maddux asks: Are you suffering from "destination disease?"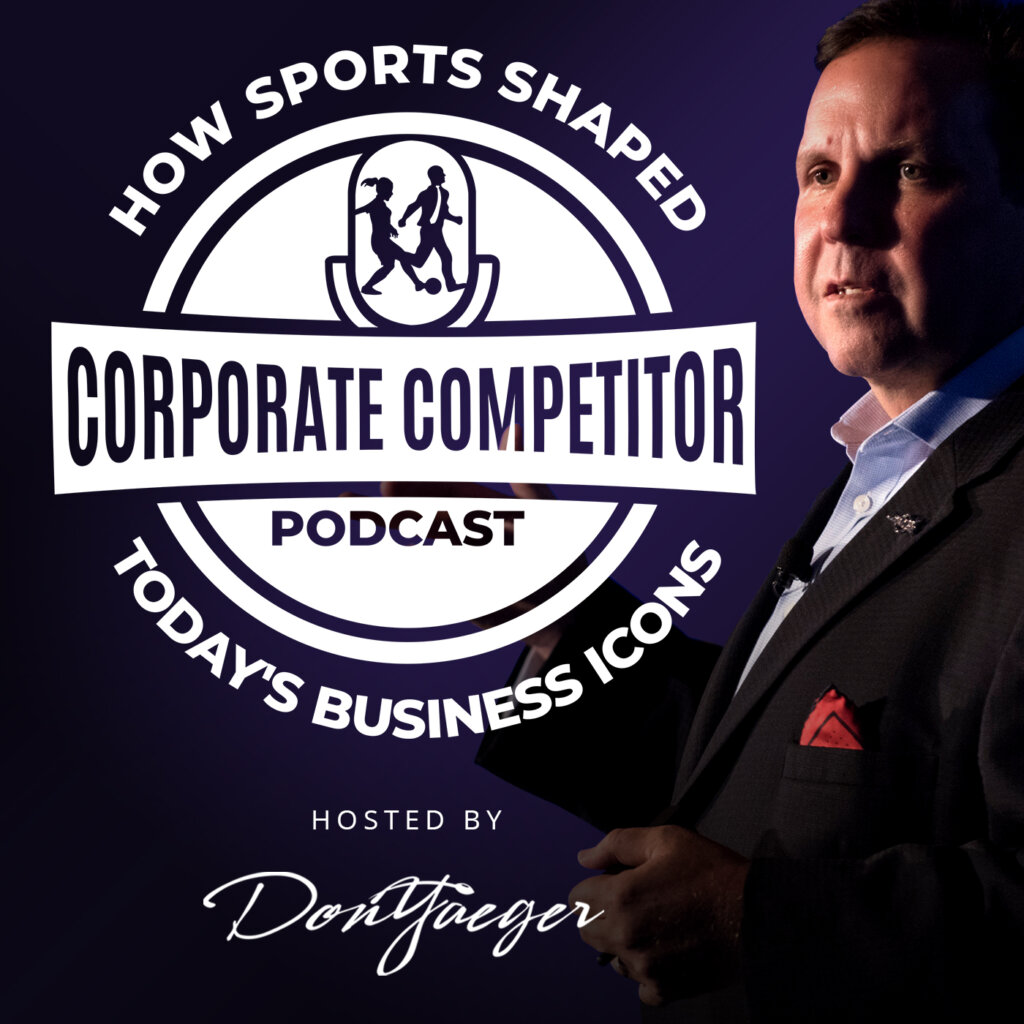 Nobody appreciated the traditional values of hard work and sacrifice more than Drew Maddux. Growing up in Tennessee, he disciplined himself as a boy to take 750-1,000 shots a day on the basketball court because he wanted to be the third person in his family to play basketball at Vanderbilt, where his dad and grandfather played.
Maddux achieved his goal of playing at Vanderbilt and, more than two decades after graduating, he remains the program's leader for steals and is in the top 10 all-time in points scored. After graduating, he climbed the corporate ladder in healthcare before following his passion to coach high school basketball in Nashville, Tennessee where he led his team to back-to-back state titles. It was there, in his return to basketball, that Maddux developed a powerful belief that what people lack most in today's world is balance – and appreciation for the journey rather than fixation on the destination.
He called it "destination disease."
"When I went back into coaching 15-18 year old kids, I wanted to eliminate destination disease from being a part of the equation," he said in the podcast. "Let's chase winning with everything that we have within us, but let's not allow that to become the impairment of us becoming all we can be."
He applied that idea of focusing more on the journey when he became the executive vice president of people development at Ashley Furniture, where Maddux has developed a raft of leadership training to ensure that everyone within the organization realizes they are not just selling furniture but are a part of someone's family and future memory.
The leader's goal for developing a high performing team, says Maddux, involves closing each team member's "capability gap" and "impact gap," a parallel process of "understanding who you are today, along with the needs of your family, the organization and the world." In the podcast, Maddux shares his ideas for building a corporate culture emphasizing the journey over the destination, including:
The secret to outworking everyone else and never burning out.
The 3 "false identities" that prevent happiness and thwart true achievement.
Why every business leader should develop a personal mission statement.
The real question, Maddux asks, is how do you develop core values that are holistic and comprehensive? "Ultimately, what life comes down to when you're living it in the fullest terms is being fully human," said Maddux. "It comes down to being part of something larger than yourself – something you chase within the context of a circle of trust in which each of us truly belongs and matters."
Resources:
Never Miss An Episode
You will receive a FREE chapter from Don's best-selling book on GREAT TEAMS when you subscribe.
---