Beacon Pointe CEO Shannon Eusey asks: Do you welcome a little bit of combat?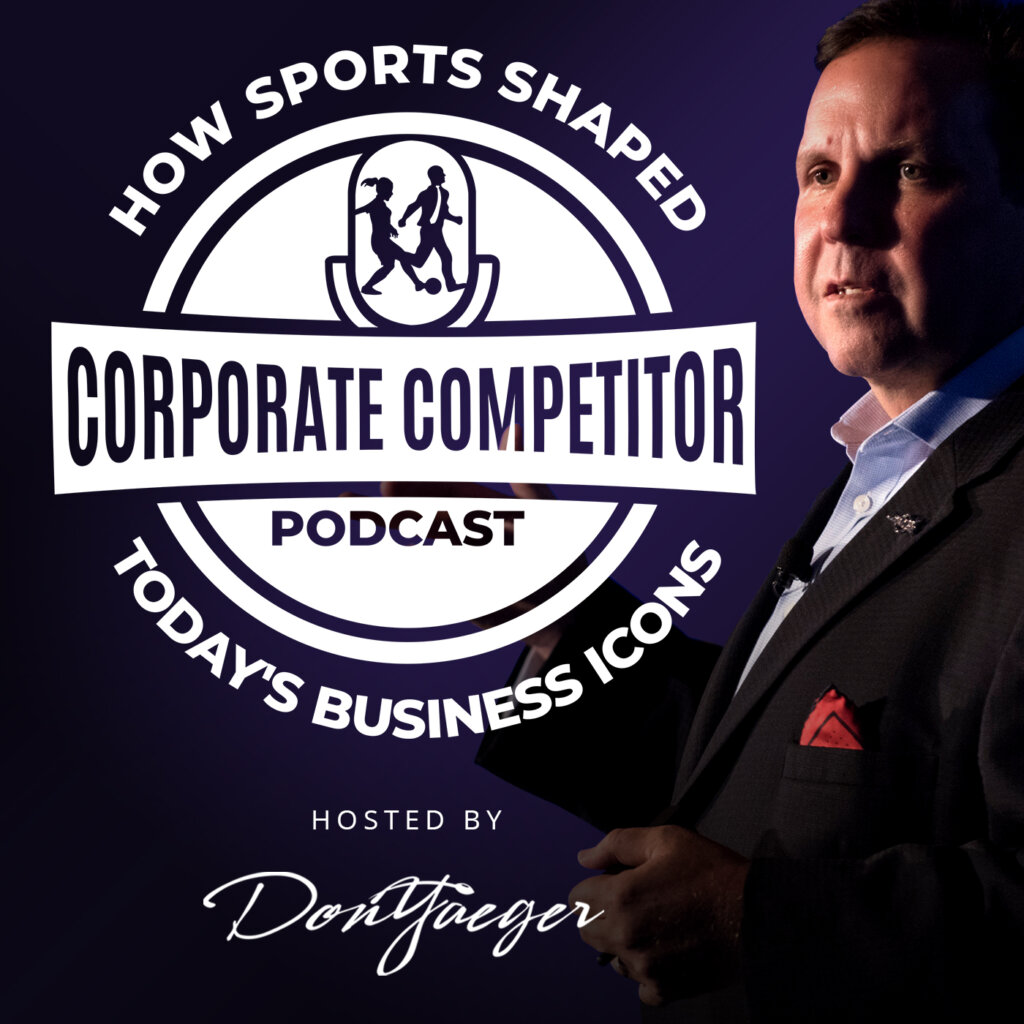 Sometimes sports teaches us the simplest of virtues such as plain old toughness and the instinct to grind it out win or lose. That's certainly what Shannon Eusey's high school volleyball coach, Charlie, taught her. "When you hurt your left arm on a dig, Coach was the kind of guy who said, 'Does your left arm hurt?,' and if you said yes, he'd say, 'Then play with your right,'" recalled Eusey. "He taught us to be tough, to value other people's time and to be humble, and to get to practice 10 minutes early. If we didn't, we ran."
Even when they did all those things, they ran. Take the drill he favored in which a chair was placed in the middle of the court and two players had to run around the chair in opposite directions without bumping each other while Coach threw balls at their feet for them to dig out. (If you think that sounds a little like Patches O'Houlihan from Dodgeball, so be it.)
Eusey also ran her heart out in this drill, not to beat her teammate but because "those kinds of drills tell you a lot about a person's character and who that player is." Because the team had an uneven number of players, one teammate had to do the drill twice in practice. Eusey always raised her hand, volunteering for the unrequired work. She wanted to be that person who was never outworked and always "stepped up for an extra rep."
One day when they were doing the chair drill, a man stood in the corner of the gym and watched. After practice, he pointed to Eusey and told her coach, "I want that player on my team." It turned out that the guy was Mike Puritz, and his team was the UC Irvine Women's Volleyball Team. Eusey went on to earn a scholarship to UC Irvine where she became a defensive specialist, then applied the toughness and discipline she learned through sports into business and co-founded Beacon Pointe Advisors, the largest female-led Registered Investment Advisory firm in the country.
"I think athletes know what it takes to win," Eusey said in the podcast. "And I think the reason they know what it takes to win is because they've experienced what it takes to lose.
"This builds a resiliency … a little bit of a thick skin. I mean, it's pretty easy after you lose – or don't get a deal or aren't growing like you're supposed to be growing — to walk away and quit. But the athlete just knows that she has to get back to work the next day."
Getting back to work through the ups and downs or leading BPA has helped her become one of Forbes' Top 100 Wealth Advisors. She is a member of the CNBC Financial Advisor Council and co-authored a book titled Your Dollars, Our Sense that has ranked #1 in six different business and finance categories.
Today she expresses her competitive fire through running marathons but also by encouraging her team to challenge each other – and her – to make the whole team better. In the podcast, she shares her sport-inspired leadership lessons including:
Using the onboarding process to build a culture of competitive collaboration.
What recent college graduates know that wily veterans don't.
Why a bit of overconfidence is always preferable to fear.
"I welcome a little bit of combat from those with different experiences and viewpoints," said Eusey, who personally meets each new member of the BPA team to learn about their journeys and get fresh perspectives. "Offering the freedom and the capacity to be able to step in and offer a little bit of combat … that's the kind of challenge an athlete loves to have."
Resources:
Never Miss An Episode
You will receive a FREE chapter from Don's best-selling book on GREAT TEAMS when you subscribe.
---