Chicago Cubs Co-Owner Todd Ricketts says: Never expect anything you don't earn.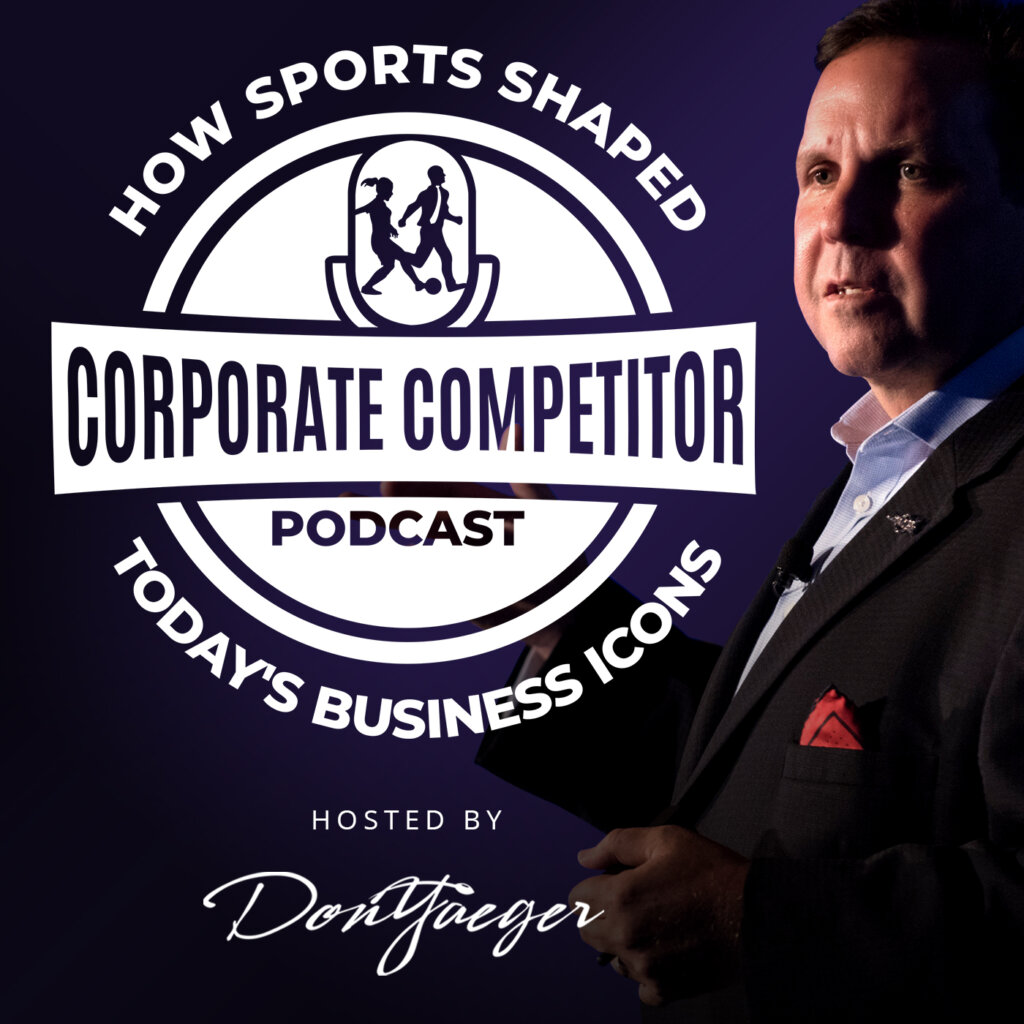 For Todd Ricketts, business is most definitely a family affair. Ricketts is a prominent businessman and investor who serves on the board of directors at TD Ameritrade, a company founded by his father, and a board member on another family venture that goes by the name of the Chicago Cubs, a Major League Baseball team of which the Ricketts family are majority owners and that holds a special place in the hearts of fans worldwide.
As one of four children growing up in an entrepreneurial family, Ricketts learned early about the importance of hard work and accountability, both virtues instilled in him by his parents. "My parents taught me the value of hard work and never to expect anything you don't earn," was how Ricketts summed up the expectations placed on all the family members, as well as the company's staff.
For the Ricketts family, Ameritrade was truly a labor of love. While his father and his small team built a business that helped people invest their money, his mother was "an integral part of creating that esprit de corps within Ameritrade in the early days," a role she perfected by making birthday cakes for Ameritrade employees. "Once the company grew too large for the Ricketts kitchen," noted Ricketts, "Ameritrade decided to designate the first day of each month as donut day," which recognized all 9,000 team members' birthdays with free morning goodies.
In the world of professional baseball, Rickett's guidance helped the Cubs reach extraordinary heights, culminating in their historic 2016 World Series victory, breaking a remarkable 108-year championship drought. In the podcast, Ricketts shares a trove of family stories and lessons about creating workplaces that inspire loyalty and commitment.
Lessons include:
Reminding yourself that if you aren't failing now and then, you're probably not trying enough new ideas.
Why employees who have to struggle to achieve success sometimes outperform the stars.
The business reason behind the Cubs' successful ending of their historic title drought.
Whether it is financial services or sports, Ricketts is a big believer in the power of culture, a belief that was reinforced after he donned a fake beard and glasses on Undercover Boss. Working odd jobs around Wrigley field, Ricketts discovered something that vindicated his family's focus on culture: "a contagious love for the organization." The leadership lesson, said Ricketts, is as clear and crisp as a walk-off homer: "People should seek to be a part of something bigger than themselves and have a love for the organization in which they work."
Resources:
Never Miss An Episode
You will receive a FREE chapter from Don's best-selling book on GREAT TEAMS when you subscribe.
---