Cigna's Mike Triplett says: As you advance, reach back and bring someone with you.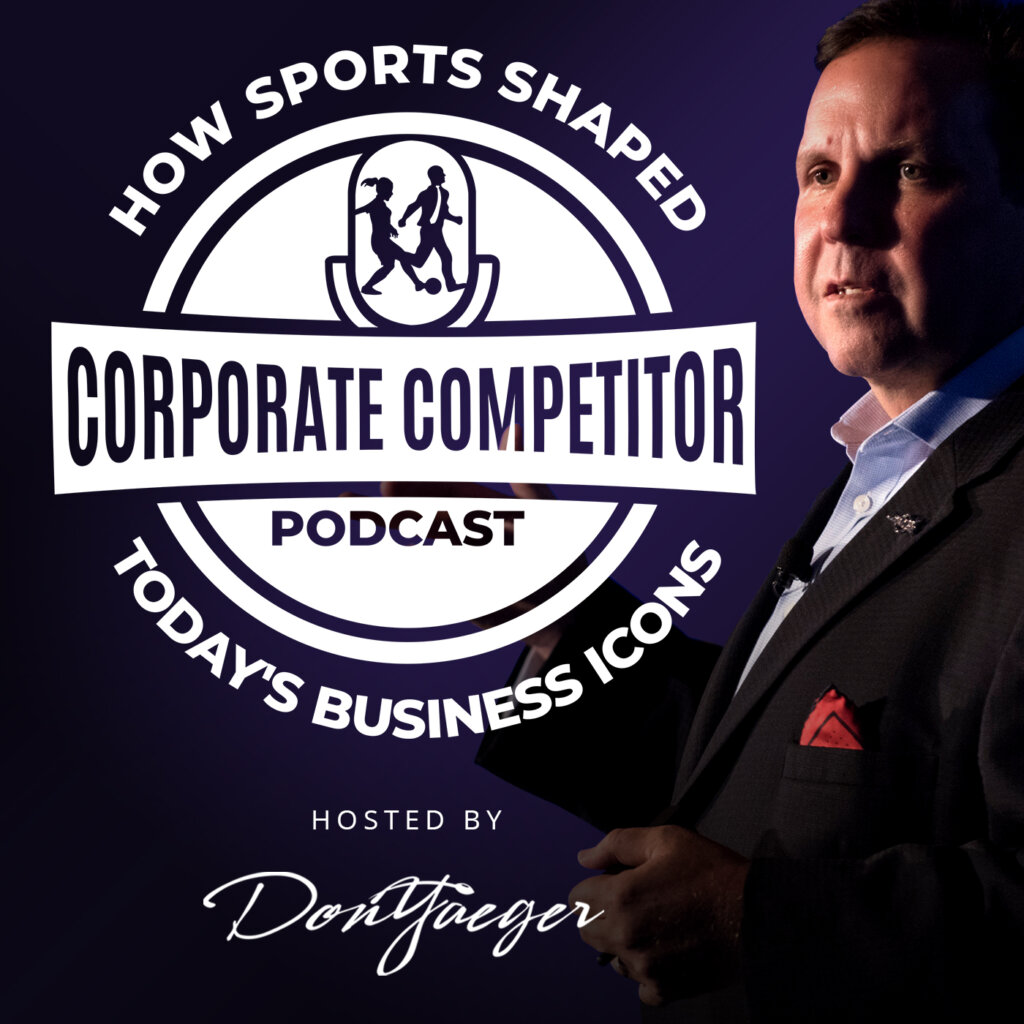 Some people view corporate success as climbing a ladder; Cigna's Mike Triplett views it as crossing a bridge, and Triplett takes special care never to cross a bridge without bringing someone along who contributed to his success. That's good news for Triplett's colleagues at Cigna because he has crossed a lot of bridges en route to becoming the man in charge of the company's U.S. employer group business market strategy, sales, and local community engagement initiatives.
"My college coach once said that as a manager, you always want to build a bridge," said Triplett, who played football at South Carolina State. "That means as you are moving along in an organization, you are walking across that bridge. You want to make sure that the people who are working with you and for you are crossing that bridge with you. You want to have a full bridge because, if it's empty and you're standing on the other side all by yourself, it's only been about you. It hasn't been about the team."
The leader's responsibility, notes Triplett, is to mentor and sponsor others so that they are prepared to advance along with you. Triplett's dedication to those concepts has earned him four national recognitions from Savoy Magazine as one of the Most Influential Black Executives in Corporate America and a seat on the National Corporate Council for the National Forum for Black Public Administrators.
Triplett likens great business leaders to great coaches. For example, when evaluating the most successful NFL coaches of all time, Triplett is less impressed by those who won a bunch of Super Bowls than he is by those who developed many other coaches who went on to win even more Super Bowls.
In other words, Triplett is a mentor's mentor, and in the podcast, he offers lessons and tips that anyone with aspirations to improve their own leadership skills can benefit from. These include:
The difference between a mentor and sponsor and why leaders should be "someone to learn and grow from" as well as "that person who can move you through an organization."
How to practice gratitude in the workplace. "What my mom went through to put me through college constantly reminds me how blessed I am to come to work," he said in an emotional moment.
How to deepen your preparation by knowing a little bit more than the competition — a practice he developed scouting college football opponents.
Resources
Never Miss An Episode
You will receive a FREE chapter from Don's best-selling book on GREAT TEAMS when you subscribe.
---
Bonus Resource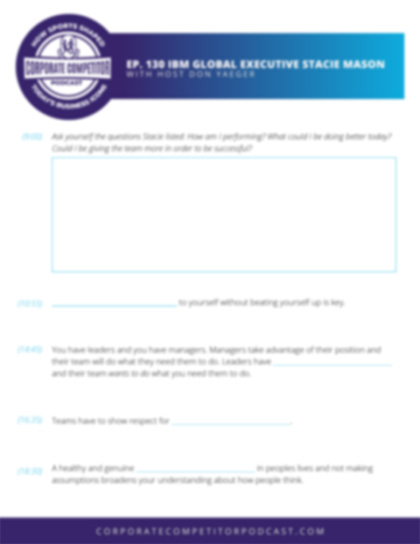 ---
See Us Live!