Entertainment Mogul Scooter Braun asks: Why not you?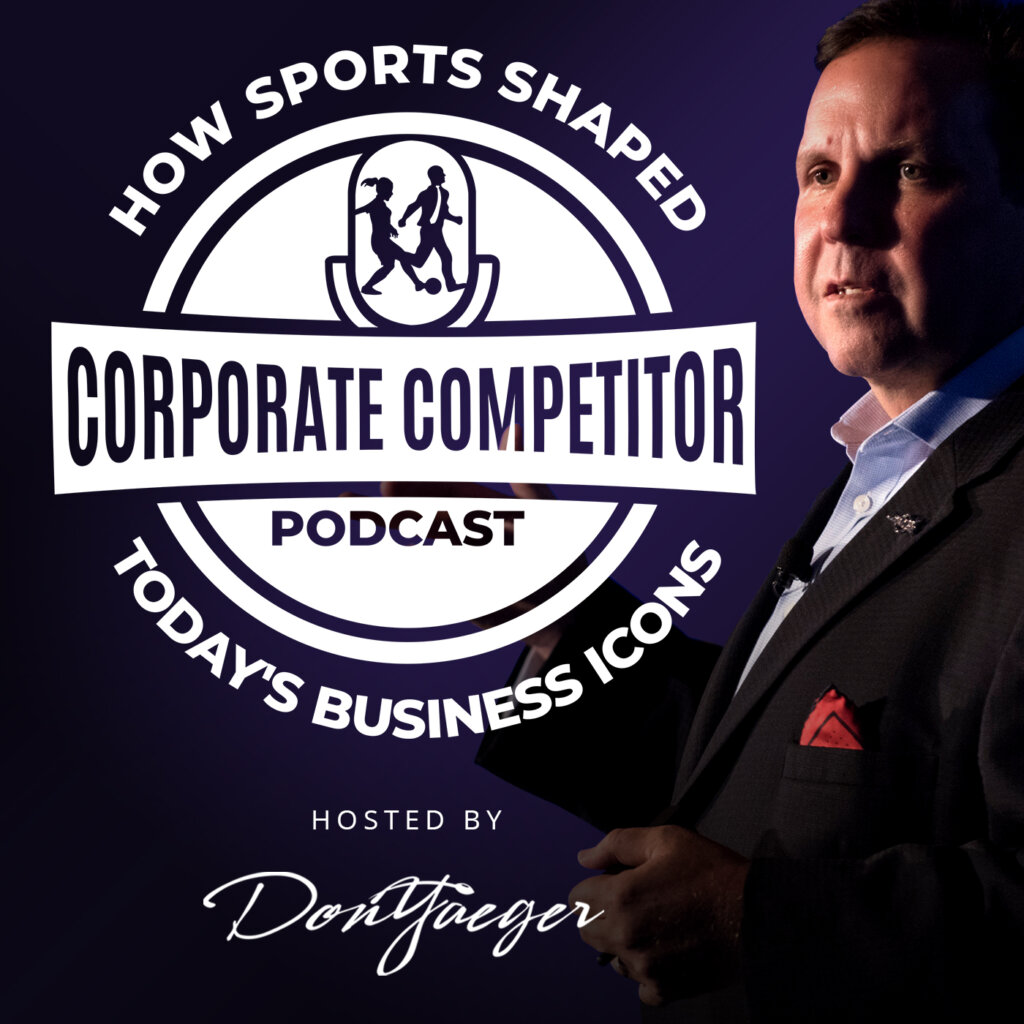 In this edition of our Corporate Competitor Podcast, Maxwell Leadership Thought Leader Don Yaeger sits down with Scooter Braun, CEO of HYBE America, and founder of SB Projects, to discuss times when we need to lose our fear and ask, "Why not me?"
When Scooter Braun's high school basketball team went up against an opponent known for having a killer full court press, Braun was so intimidated that he committed three quick turnovers, which was all his coach needed to see to call a quick timeout and administer some homespun psychological advice to the young guard.
"Is anyone out there trying to kill you?" asked the coach. "No," replied Braun.
"Is anyone out there threatening to hurt your family?" the coach continued "Well, no," Braun answered.
"Then are you sick?" the coach asked. Receiving another "no" from Braun, the coach delivered his lesson: "So what are you so afraid of? It's just a game. Get back out there!"
Braun got back out there and played the rest of the game in a fearless fashion. "I have never forgotten that moment or the lesson it taught," Braun told me during the podcast. "And I carried this into business and never let myself be intimidated."
Today Scooter is the CEO of HYBE America, and founder of SB Projects, an entertainment and media company with ventures integrating music, film, television, technology, and philanthropy. Maybe you've heard of some of his company's clients? They include Justin Bieber, Ariana Grande, Ava Max, Ozuna, and Tori Kelly.
With a roster like that under his management, record label and publishing companies, you can see why Time Magazine included him as one of its 100 Most Influential People In the World.
He's also highly influential in another way that's near and dear to me as a fellow Make-A-Wish board member. Scooter, his clients, and his companies have — together — granted more than 540 wishes for children.
In the podcast, Braun focuses like a laser on what sports has taught him about getting the upper-hand on adversity in business and in life. Lessons include:
How to play a four-quarter game in business, just as in basketball.
The difference between a failure and a pit-stop in the journey of success.
Learning to love the bad moments in life as much as the good ones.
"Look, I have come to believe there is no perfect setup for success. Never the right time for a plan," observed Braun. "But, you know, my advice to someone who is dreaming of something they really want but have come up with a 100 different reasons for not getting at it, is to ask themselves, 'Why not? Why not me?' The only bad action is no action."
Resources:
Never Miss An Episode
You will receive a FREE chapter from Don's best-selling book on GREAT TEAMS when you subscribe.
---