Executive Podcast #248: I Was Your Peer, but Now I'm Your Boss
Congratulations, your hard work and personal development has been noticed by the leadership team, and they have chosen you to become the next first-line manager in the organization. The bad news is that your new team consists of your peers who you have been working with for the past four years. How do you lead them well?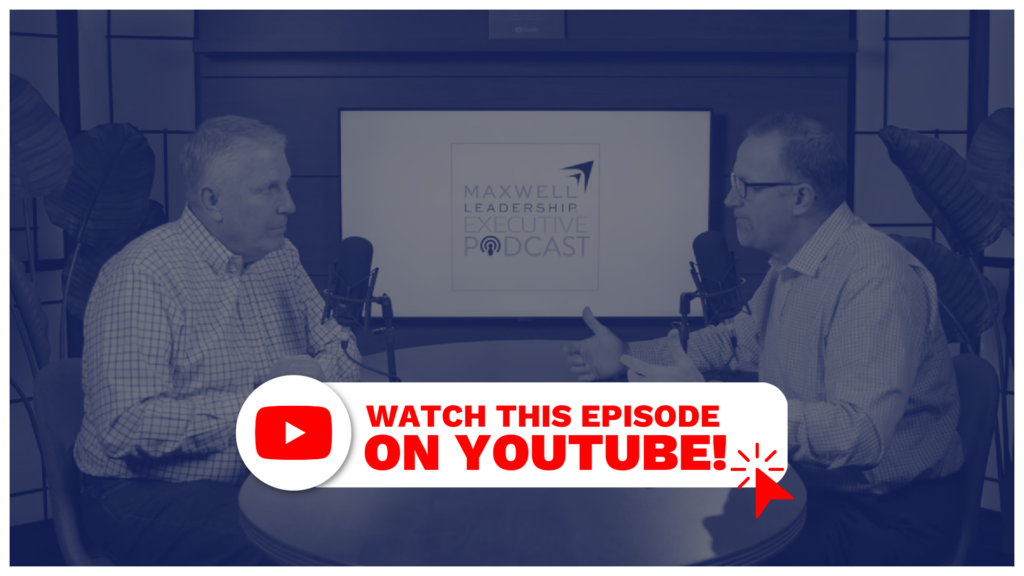 Download our Learning Guide for this podcast!
To be a Successful Leader, You Need Feedback on Your Leadership.
We're excited to announce our new and improved Organizational Effectiveness Survey (OES). The OES gathers feedback from employees to give leaders and management the knowledge and action plans needed to develop a more effective and productive work environment. Our new version measures 4 areas of your business: Leadership, People, Strategy, and Performance.