Executive Podcast #256: The Miracle Skill of Curiosity

When a leader develops the skill of curiosity, they send a message to those on their team. That message is, "While I have a point of view, I realize it is not the only point of view, and I would like to hear yours – I'm teachable!"
When leaders exhibit curiosity, they encourage the diverse group of people on their team to have a point of view and to share it. It's safe to say what you think. I value what you think.
Do you have your tickets to Live2Lead? Use the code CLPODCAST at checkout to receive 10% off any tier ticket, plus an additional 10% off with General Admission ticket orders of 10 or more!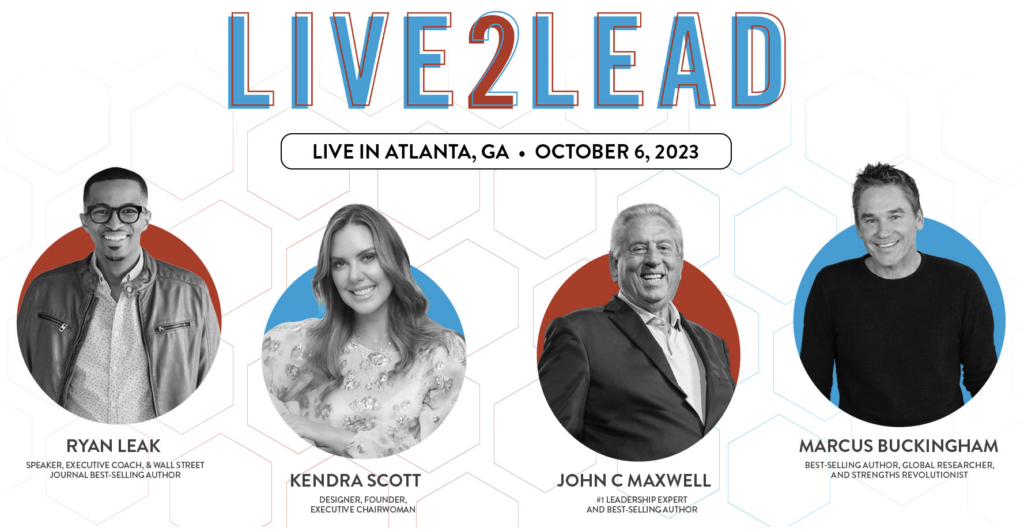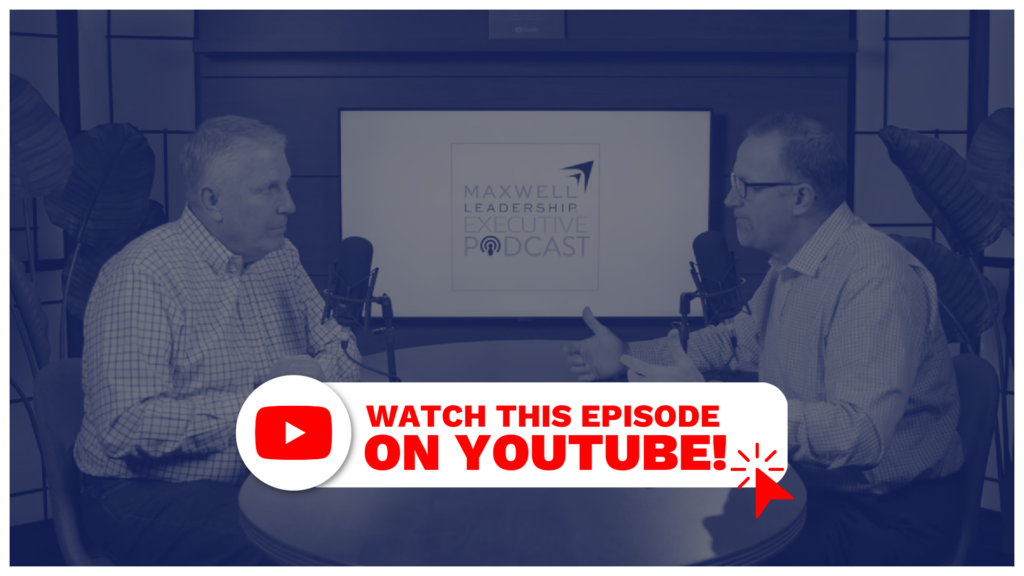 Download our Learning Guide for this podcast!
To be a Successful Leader, You Need Feedback on Your Leadership.
We're excited to announce our new and improved Organizational Effectiveness Survey (OES). The OES gathers feedback from employees to give leaders and management the knowledge and action plans needed to develop a more effective and productive work environment. Our new version measures 4 areas of your business: Leadership, People, Strategy, and Performance.