Executive Podcast #258: When Leaders Live Out Their Values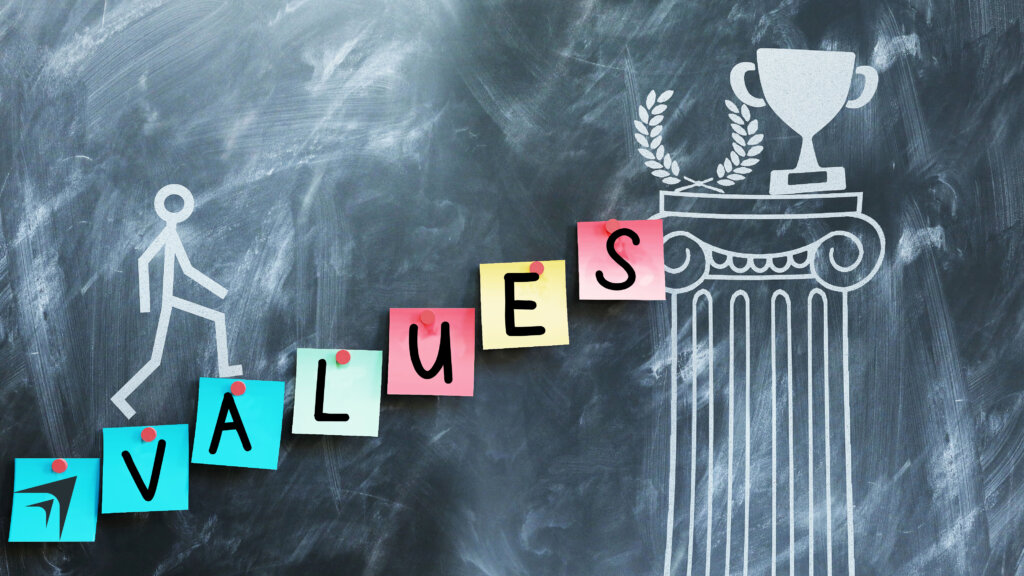 In the 5 Levels of Leadership, we ask leaders to determine their top values. For many this is the first time they have ever considered what their values are.
But, if you are not aware of your values, and you are not intentionally living them out each day, you risk damaging the influence you have with others UP, DOWN, and ACROSS from you in the organization (and your home).
Do you have your tickets to Live2Lead? Use the code CLPODCAST at checkout to receive 10% off any tier ticket, plus an additional 10% off with General Admission ticket orders of 10 or more!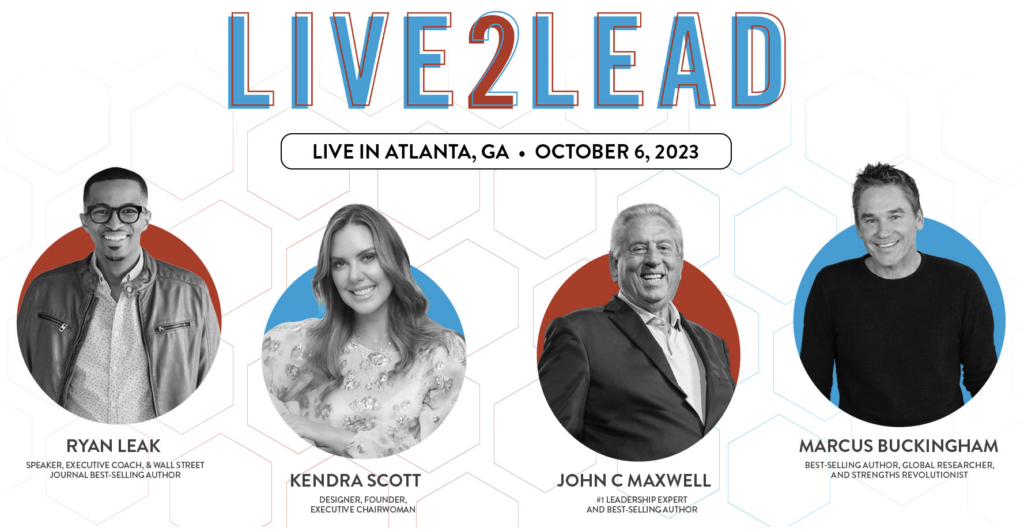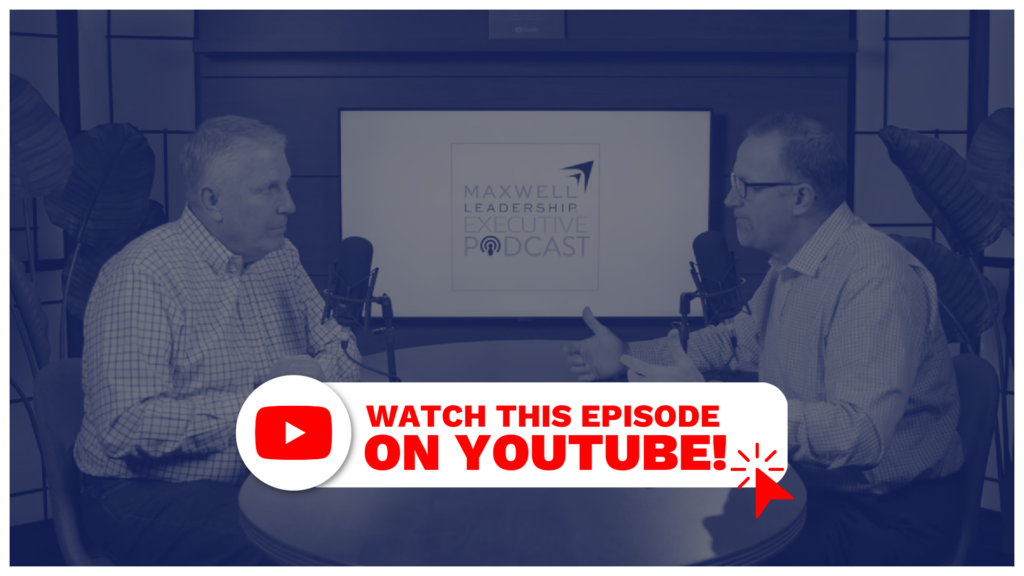 Download our Learning Guide for this podcast!
To be a Successful Leader, You Need Feedback on Your Leadership.
We're excited to announce our new and improved Organizational Effectiveness Survey (OES). The OES gathers feedback from employees to give leaders and management the knowledge and action plans needed to develop a more effective and productive work environment. Our new version measures 4 areas of your business: Leadership, People, Strategy, and Performance.