Executive Podcast #261: Leveraging Diversity – Dealing with Differences
Seeing different perspectives is often one of the first steps toward solving complex cultural problems that impact multiple parts of a business or team.
When a leader does not recognize and work well with differences, they will risk people on the team deciding it is just safer to be like the leader. This leader loses all the advantages of having a diverse team.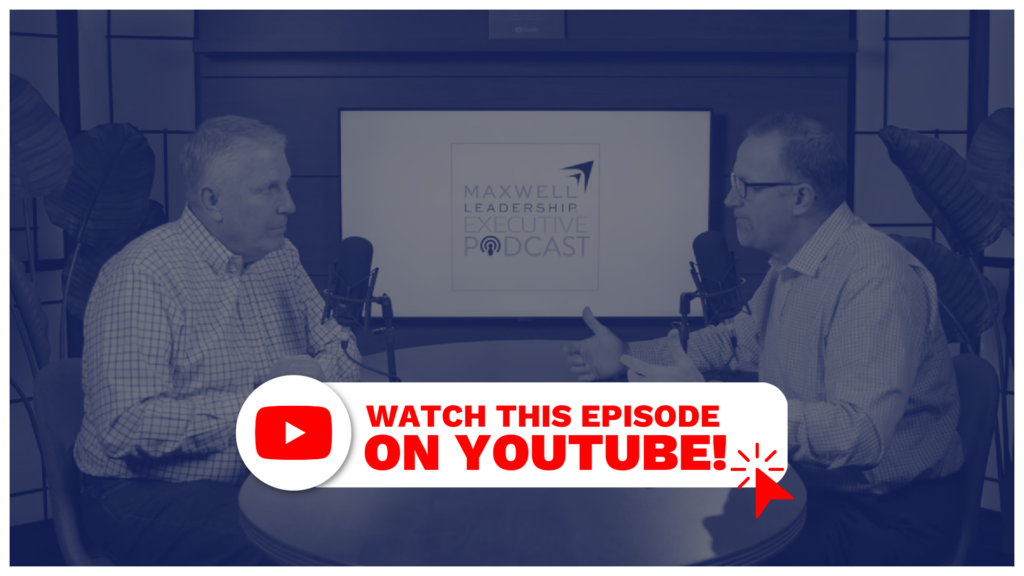 Download our Learning Guide for this podcast!
To be a Successful Leader, You Need Feedback on Your Leadership.
We're excited to announce our new and improved Organizational Effectiveness Survey (OES). The OES gathers feedback from employees to give leaders and management the knowledge and action plans needed to develop a more effective and productive work environment. Our new version measures 4 areas of your business: Leadership, People, Strategy, and Performance.