Executive Podcast #264: Influential Selling with Susan Davis (Part 2)
In this episode, our hosts continue their discussion with Susan Davis on the topic of influential selling. They introduce the concept of countering objections as a crucial aspect of the selling process. Susan emphasizes the importance of viewing objections as buying signals and provides strategies to handle objections effectively. The hosts also touch on common objections, such as price and status quo, and explain how to address them. Throughout the episode, they highlight the significance of relationship-building, adding value, and building trust with customers in the sales process.
References:
MaxwellLeadership.com/PrivateWorkshop
Become a Maxwell Leadership Certified Team Members at MaxwellLeadership.com/JoinTheTeam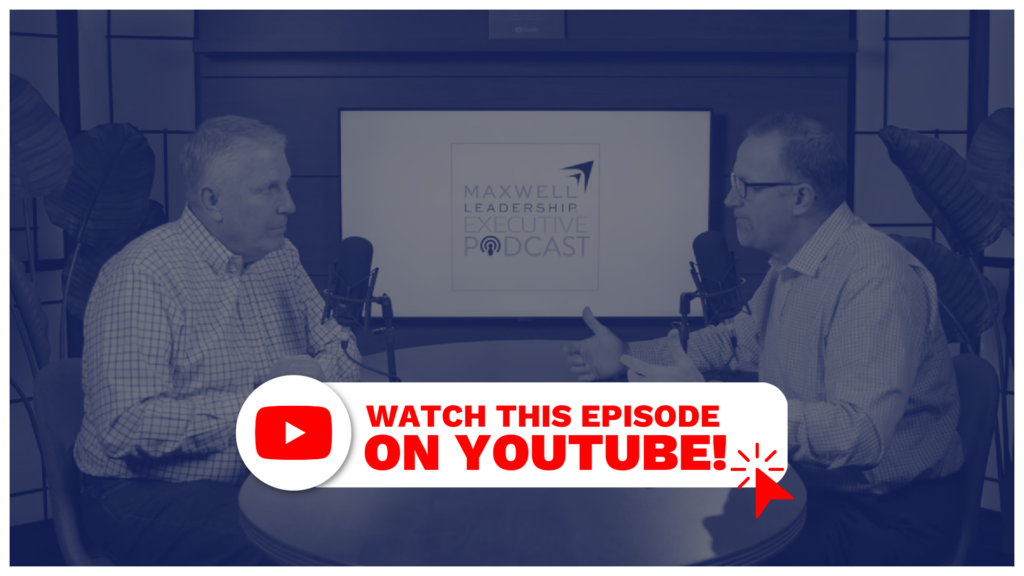 Download our Learning Guide for this podcast!
To be a Successful Leader, You Need Feedback on Your Leadership.
We're excited to announce our new and improved Organizational Effectiveness Survey (OES). The OES gathers feedback from employees to give leaders and management the knowledge and action plans needed to develop a more effective and productive work environment. Our new version measures 4 areas of your business: Leadership, People, Strategy, and Performance.