Executive Podcast #265: How to Build a Legendary Career with Scott Wozniak

Guest speaker Scott Wozniak joins Perry and Chris on this episode to discuss how to build a legendary career where passion and purpose overlap. Sharing from his personal journey of discovering his true passion, Scott cautions against the common mistake of pursuing a career simply because one is good at it. He emphasizes the importance of identifying what truly ignites one's passion and aligning that with a sense of purpose. Listeners will gain insights on how to create a meaningful and fulfilling professional journey.

This episode is sponsored by Visit Orlando. Whether for business or entertainment, visit Orlando, where the possibilities for business travel are unbelievably real!
References:
Purchase Make Your Brand Legendary by Scott Wozniak
Become a Maxwell Leadership Certified Team Member!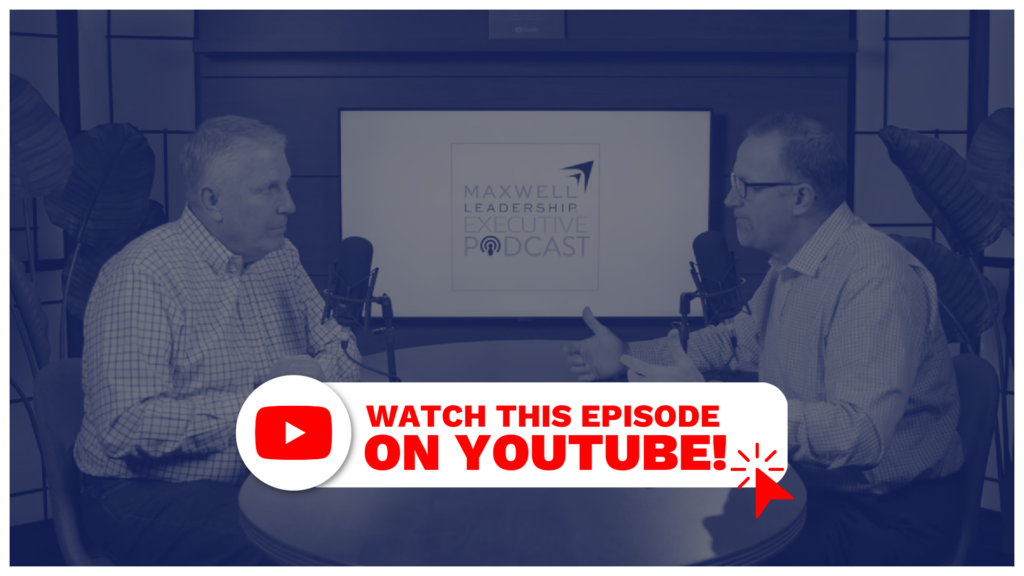 Download our Learning Guide for this podcast!
To be a Successful Leader, You Need Feedback on Your Leadership.
We're excited to announce our new and improved Organizational Effectiveness Survey (OES). The OES gathers feedback from employees to give leaders and management the knowledge and action plans needed to develop a more effective and productive work environment. Our new version measures 4 areas of your business: Leadership, People, Strategy, and Performance.