Executive Podcast #266: How to Build a Legendary Brand with Scott Wozniak

Join hosts Chris Goede and Perry Holley as they welcome renowned brand expert Scott Wozniak back to the studio to unlock the secrets of building an iconic brand. Drawing from his vast experiences with industry giants like Chick-fil-A and Harley Davidson, Scott shares invaluable insights on understanding customer needs and values, as well as the importance of operational excellence and how it cultivates trust among customers. They uncover the power of creating unforgettable moments and forging emotional connections, leading to positive word-of-mouth and sustainable growth. Don't miss out on this opportunity to uncover the key ingredients to crafting a legendary brand.
References:
Purchase Make Your Brand Legendary by Scott Wozniak
Become a Maxwell Leadership Certified Team Member!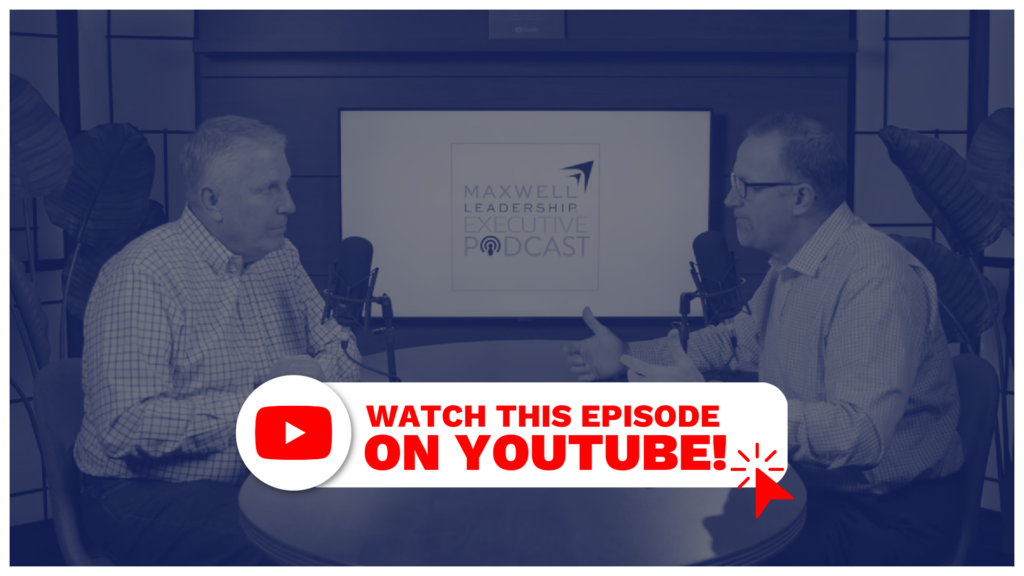 Download our Learning Guide for this podcast!
To be a Successful Leader, You Need Feedback on Your Leadership.
We're excited to announce our new and improved Organizational Effectiveness Survey (OES). The OES gathers feedback from employees to give leaders and management the knowledge and action plans needed to develop a more effective and productive work environment. Our new version measures 4 areas of your business: Leadership, People, Strategy, and Performance.