Maxwell Leadership Podcast: Find Your Passion and Follow It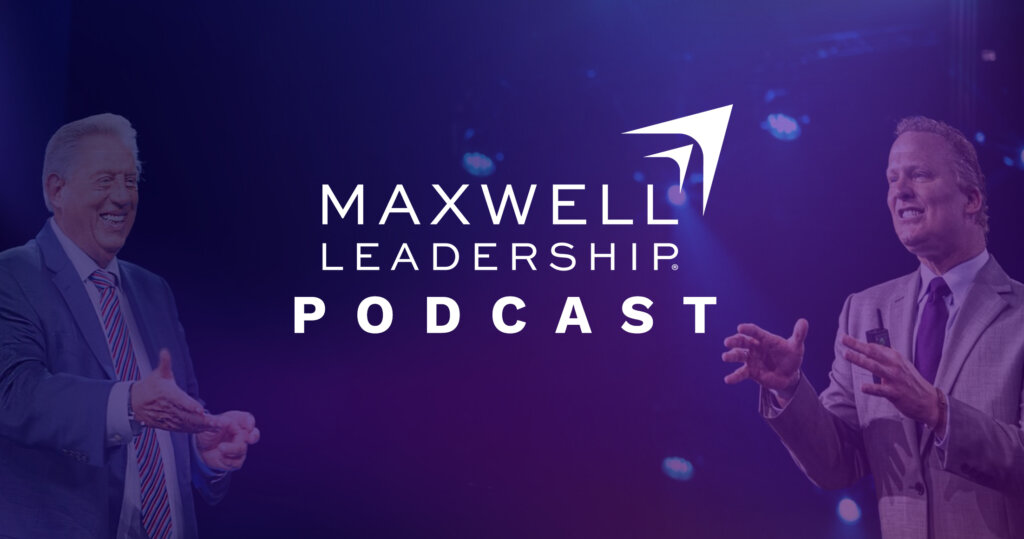 Our goal for the Maxwell Leadership Podcast is to add value to leaders like you who multiply value to others. And today we are adding value to you in a very special way because we have some guests with us––Barbara Brown, and Mayce Delvalle––who will join Mark for the application portion of this episode after John's lesson.
You see, John's lesson today is all about finding your passion and following it! And, these two amazing women work with the Maxwell Leadership Certified Team as Program Advisors. In a nutshell, they help people do exactly that––find their passion as leadership coaches, speakers, leaders, and entrepreneurs, and get them on the track to pursuing their dreams––just like the rest of our 43K certified coaches in 165 countries! So, don't miss our post lesson discussion!
Our BONUS resource for this episode is the "Find Your Passion and Follow It Worksheet," which includes fill-in-the-blank notes from John's teaching. You can download the worksheet by clicking "Download the Bonus Resource" below.
References:
MaxwellLeadership.com/JoinTheTeam
Read The Transcript