Maxwell Leadership Podcast: Four Ways to Equip People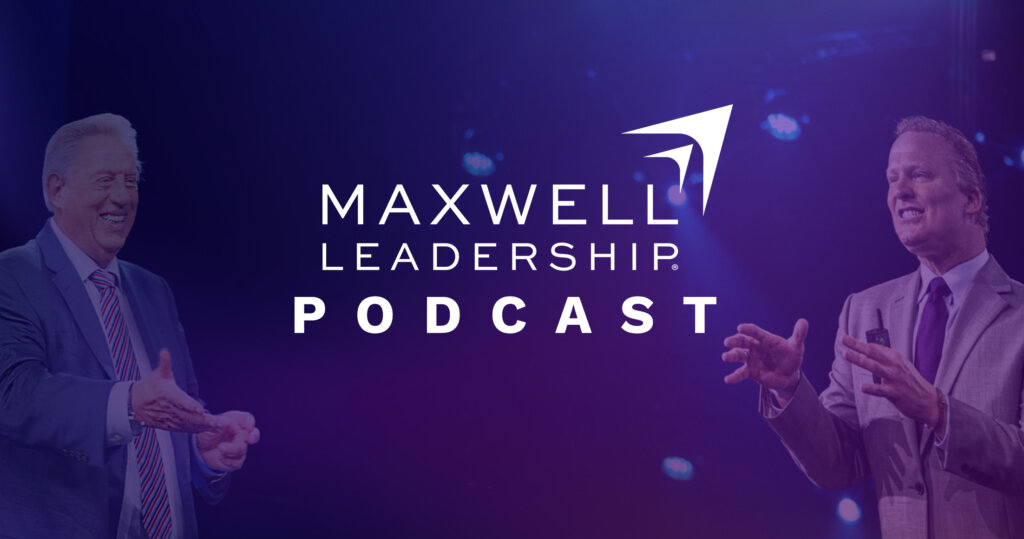 Last week, we discussed the three E's of developing leaders. You may remember one of those E's was Equipping. The only way to grow your organization is to equip people. That's why it's important to develop a strategy for equipping those you lead. So, today John Maxwell is going to teach you four ways to equip people.
After John's lesson, Mark Cole will be joined by Chris Goede to discuss what they've gleaned from their own experiences equipping others and how they have discovered that equipping others is both a challenge and a benefit.
Our BONUS resource for this episode is the "Four Ways to Equip People Worksheet," which includes fill-in-the-blank notes from John's teaching. You can download the worksheet by clicking "Download the Bonus Resource" below.
References:
The 21 Irrefutable Laws of Leadership by John C. Maxwell (use code PODCAST at checkout for 15% off this week only)
Relevant Episode: Motivation: How Leaders Inspire Effort
Read The Transcript