Maxwell Leadership Podcast: Ten Tools for Gaining a New Perspective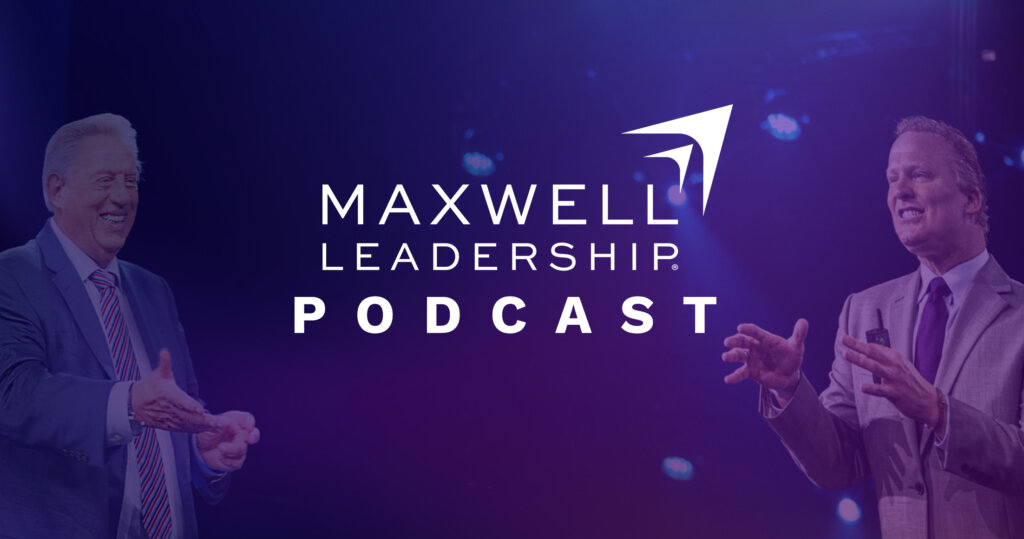 When facing a problem or an obstacle, great leaders try to understand the problem before making a decision. A leader's ability to gain new perspectives around an issue is a characteristic that separates leaders who succeed from leaders who get stuck where they are. That's because perspective is key to understanding problems.
This week, John Maxwell is going to teach you ten tools for gaining a new perspective. Then, for the application portion of the episode, Mark Cole is joined by Becky Bursell to discuss the ways they challenge themselves daily to stay sharp and maintain an objective perspective to serve their teams and the Maxwell Leadership organization.
Our BONUS resource for this episode is the "Ten Tool for Gaining a New Perspective Worksheet," which includes fill-in-the-blank notes from John's teaching. You can download the worksheet by clicking "Download the Bonus Resource" below.
References:
The Infinite Game by Simon Sinek
Relevant Episode: Change Your Thinking, Change Your Life
Relevant Episode: The Power of One More with Ed Mylett
Read The Transcript