Maxwell Leadership Podcast: The 16 Undeniable Laws of Communication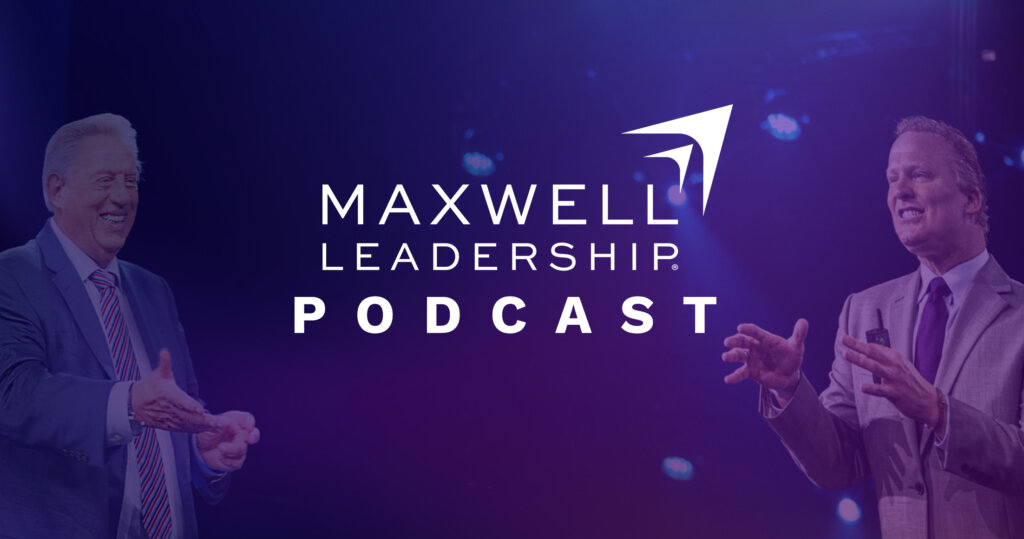 We have a very exciting episode for you today! John Maxwell joins Mark Cole to discuss John's new book, The 16 Undeniable Laws of Communication! You'll learn how Mark has been a case study in the principles in this book throughout the years John has coached him to be a more effective communicator.
You'll learn the importance of taking action, identifying your own shortcomings, and being authentic as a communicator. Plus, you'll get the opportunity to purchase the book and join an exclusive three-session book club with John as he reveals the lessons and stories that helped him become an exceptional communicator!
Our BONUS resource for this episode is the "16 Undeniable Laws of Communication Worksheet," which includes fill-in-the-blank notes from John and Mark's conversation. You can download the worksheet by clicking "Download the Bonus Resource" below.
References:
Watch this episode on YouTube!
The 16 Undeniable Laws of Communication by John C. Maxwell
Sign up for the Maxwell Leadership Growth Plan
Shop the Maxwell Leadership Online Store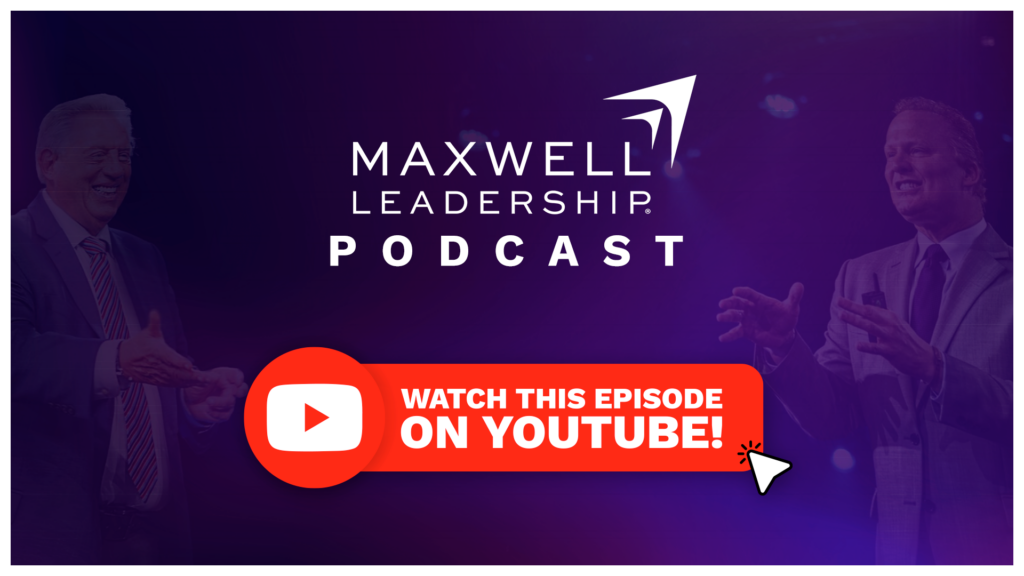 Read The Transcript