Maxwell Leadership Podcast: Atomic Habits with James Clear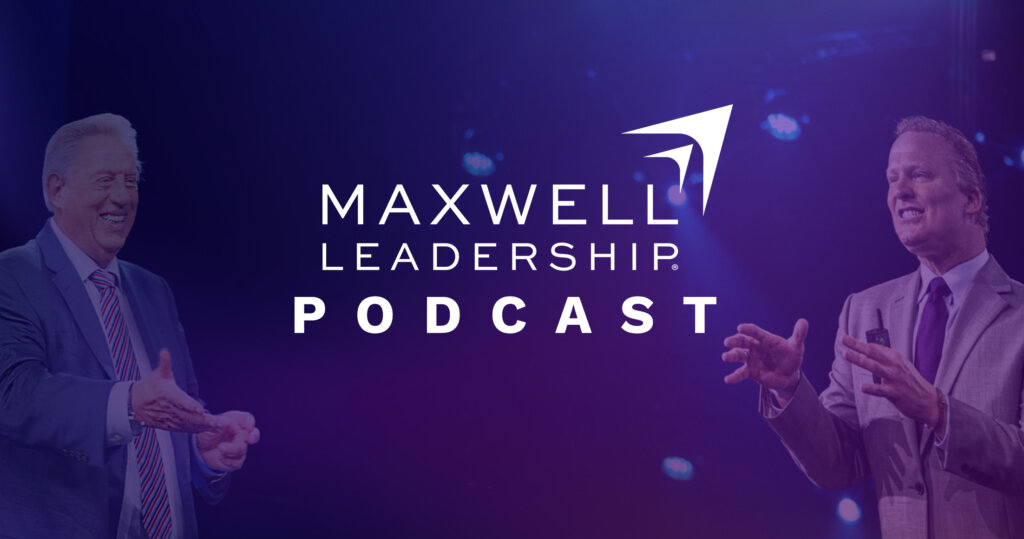 We are so excited to bring you this special episode of the Maxwell Leadership Podcast in which we invite James Clear, author of Atomic Habits, to discuss how to transform our lives through the habits we form. James will be one of the featured speakers at Day to Grow this coming Monday in Orlando, Florida! Since this event is just around the corner, in this episode we share how you can get a virtual ticket for just $99 (reg. $179)!
Key takeaways:
Strategies and tools to build transformative habits
How habits shape our sense of self
Four stages of habits
Our BONUS resource for this episode is the "Atomic Habits Worksheet," which includes fill-in-the-blank notes from this conversation. You can download the worksheet by clicking "Download the Bonus Resource" below.
This episode is sponsored by BELAY:
Leaders, stop trying to do it all yourself. The best leaders know their limits, operate out of their strengths, and set others up for success. Find freedom with BELAY – pairing you with vetted U.S. Virtual Assistants, so you can focus on what matters.
To help you get started, BELAY is offering Maxwell Leadership listeners a free download of their Ultimate Guide to Working with a Virtual Assistant. This resource has everything you need to get started, grow, and succeed with your new VA. Just text MAXWELL to 55123 for FREE access.
References:
Watch this episode on YouTube!
Get your virtual Day to Grow ticket here! (Use code VIRTUAL99 at checkout!)
Sign up for the Maxwell Leadership Growth Plan
Shop the Maxwell Leadership Online Store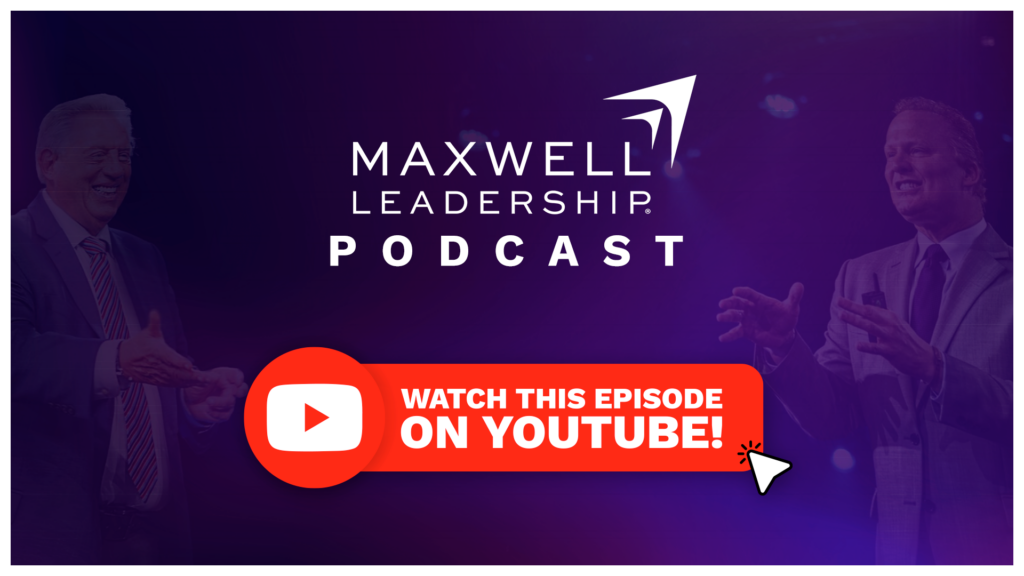 Read The Transcript