Maxwell Leadership Podcast: Change Starts with You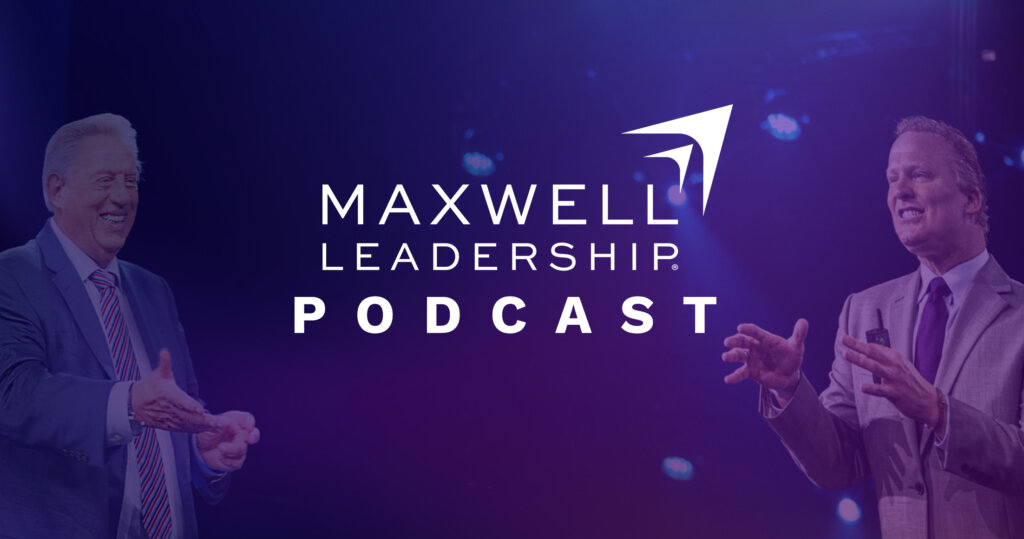 Happy New Year, podcast family! We hope everyone had a wonderful holiday season, and we hope you're excited for all that this year holds for you. The New Year always brings with it big ambitions, big dreams, and big change! And much of that change starts with you, the leader.
So, we wanted to start this year off right by hearing from John Maxwell about personal change. You see, you cannot give what you do not have. Before you can make big change in your organization, your family, or your community, that change has to begin within you. So, John is going to share some thoughts on change, then Mark Cole and Becky Bursell will offer some practical ways that you can apply these principles to your own leadership this year.
Our BONUS resource for this episode is the "Change Starts with You Worksheet," which includes fill-in-the-blank notes from John's teaching. You can download the worksheet by clicking "Download the Bonus Resource" below.
References:
Change Your World by John C. Maxwell
Relevant Episode: How to Handle Resistance
Sign up for the Maxwell Leadership Growth Plan!
Shop the Maxwell Leadership Online Store
Read The Transcript