Maxwell Leadership Podcast: How Leaders Find Common Ground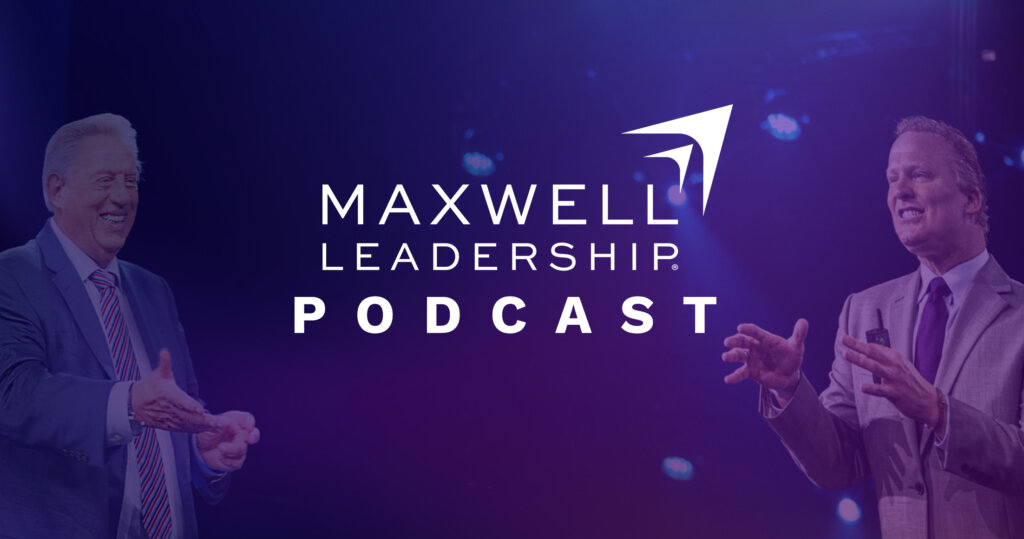 Today, you're going to learn how to bridge relational and perspective gaps between you and the people you lead. In this episode, John Maxwell shares one of the principles from his book Leadershift. This principle is called the Communication Shift, which is the shift from directing people to connecting with people. One key component of this shift is the ability to find common ground. This is a tool that has the potential to take your leadership to the next level. You see, we have more in common than we have differences. But somehow, our differences tend to take precedent over our similarities––creating obstacles and ripples at work and in our leadership.
After John's lesson, Mark Cole and Chris Goede discuss how they find common ground with those they lead in order to create alignment on their teams. They also share the aspects of this lesson that are most difficult for them, and they challenge you to join them during their growth journeys.
Our BONUS resource for this episode is the "How Leaders Find Common Ground Worksheet," which includes fill-in-the-blank notes from John's teaching. You can download the worksheet by clicking "Download the Bonus Resource" below.
This episode is sponsored by BELAY––the incredible organization revolutionizing productivity with their virtual assistants, accounting services, social media managers, and website specialists for growing businesses just like yours. Get BELAY's latest ebook, Lead Anyone from Anywhere, for free, and learn how to make your hybrid workforce just as effective, if not more, than a brick-and-mortar organization! Just text the word MAXWELL to 55123 for your free copy today!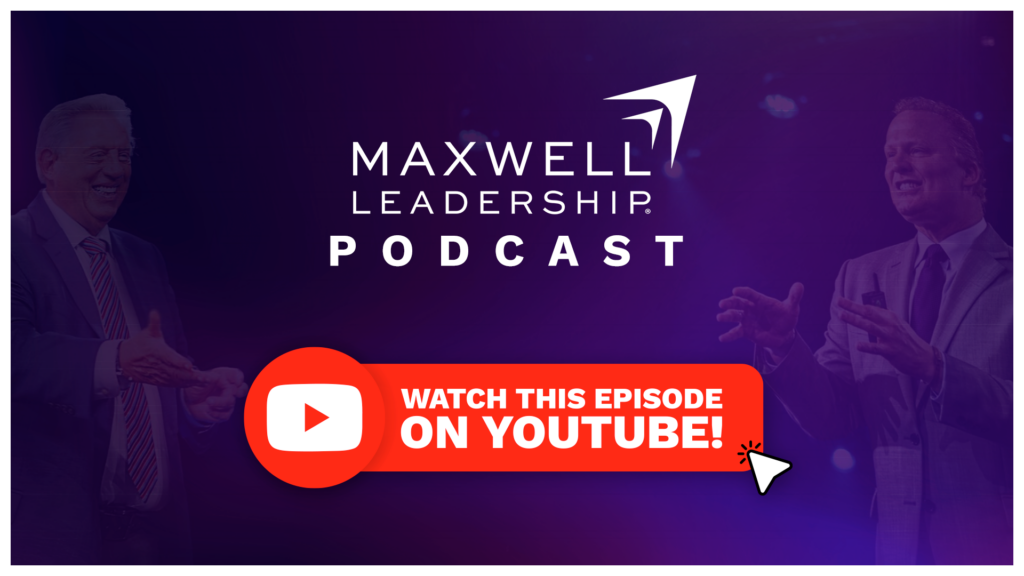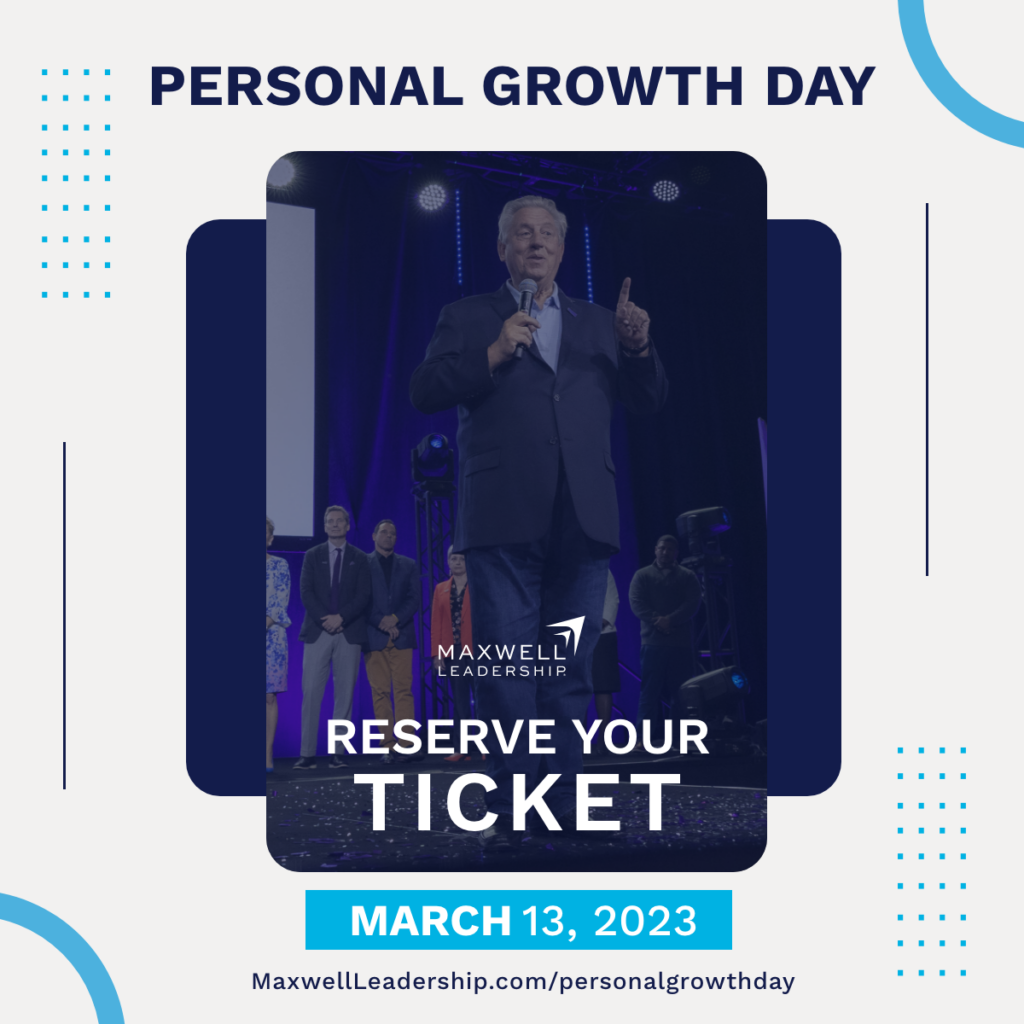 References:
Watch this episode on YouTube!
Get Leadershift by John C. Maxwell (use code PODCAST at checkout for 15% off this week only)
Register for Personal Growth Day on March 13, 2023
Signup for the Maxwell Leadership Growth Plan
Relevant Episode: How to Gather Great People Around You
Read The Transcript