Maxwell Leadership Podcast: How to Deal with Discouragement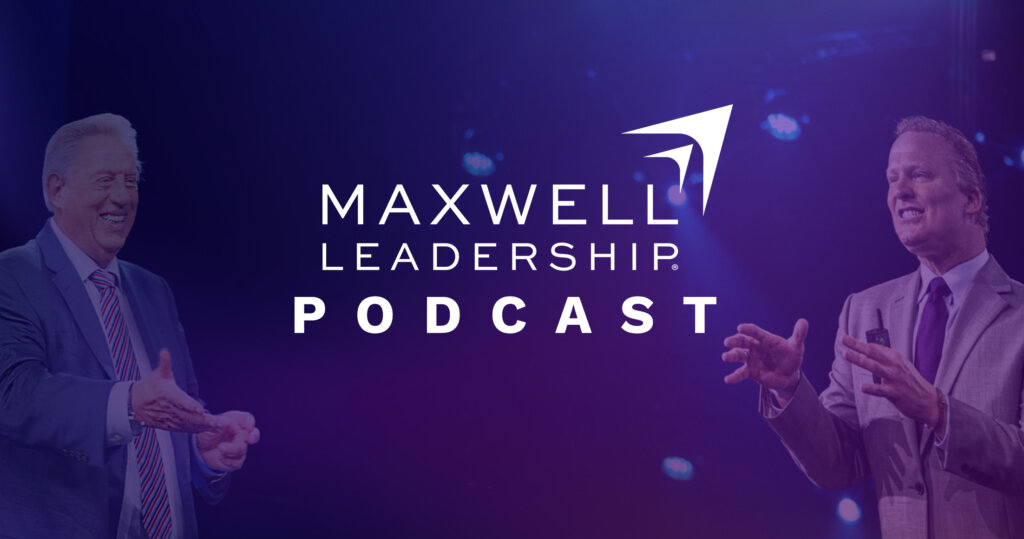 Today, we're talking about something that every person experiences in their lifetime, but not everyone knows how to deal with it. We're talking about discouragement. In today's episode, John Maxwell teaches how to strengthen your resilience by understanding the best practices for dealing with discouragement.
Then, after John's lesson, Mark Cole and Traci Morrow talk about how we've learned to deal with discouragement in our own lives and leadership. As a leader, it's inevitable that you'll face difficult times. But it's important to remember that these moments are opportunities to learn and grow. Don't let discouragement slow you down. Take the initiative and find ways to push through the struggles together with us on the Maxwell Leadership Podcast.
Our BONUS resource for this episode is the "How to Deal with Discouragement Worksheet," which includes fill-in-the-blank notes from John's teaching. You can download the worksheet by clicking "Download the Bonus Resource" below.
This episode is sponsored by BELAY––the incredible organization revolutionizing productivity with their virtual assistants, accounting services, social media managers, and website specialists for growing businesses just like yours. Get BELAY's latest ebook, Lead Anyone from Anywhere, for free, and learn how to make your hybrid workforce just as effective, if not more, than a brick-and-mortar organization! Just text the word MAXWELL to 55123 for your free copy today!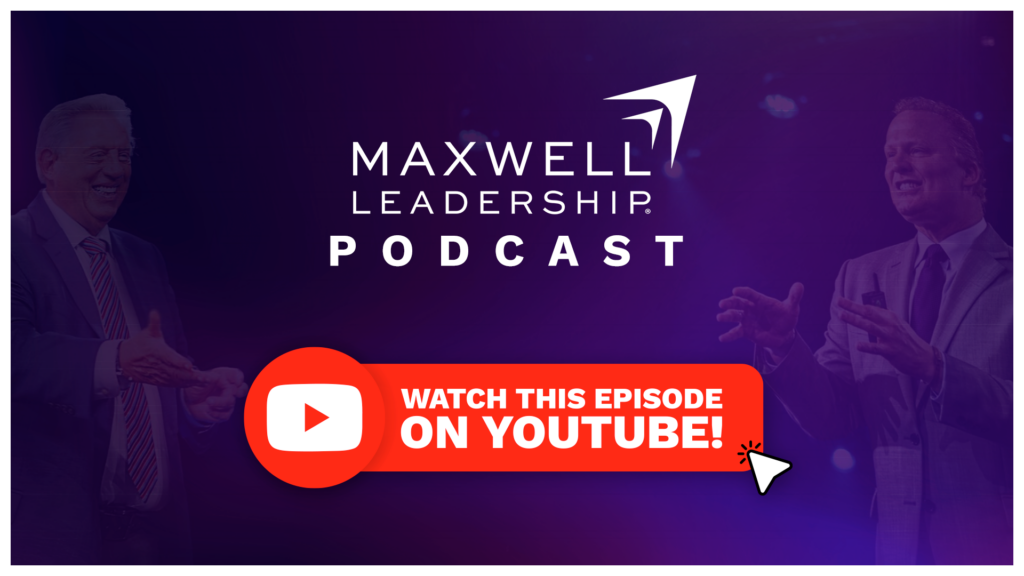 References:
Watch this episode on YouTube!
The Difference Maker by John C. Maxwell
Relevant Episode: Transferring the Vision to the Heart and the Head
Sign up for the Maxwell Leadership Growth Plan
Shop the Maxwell Leadership Online Store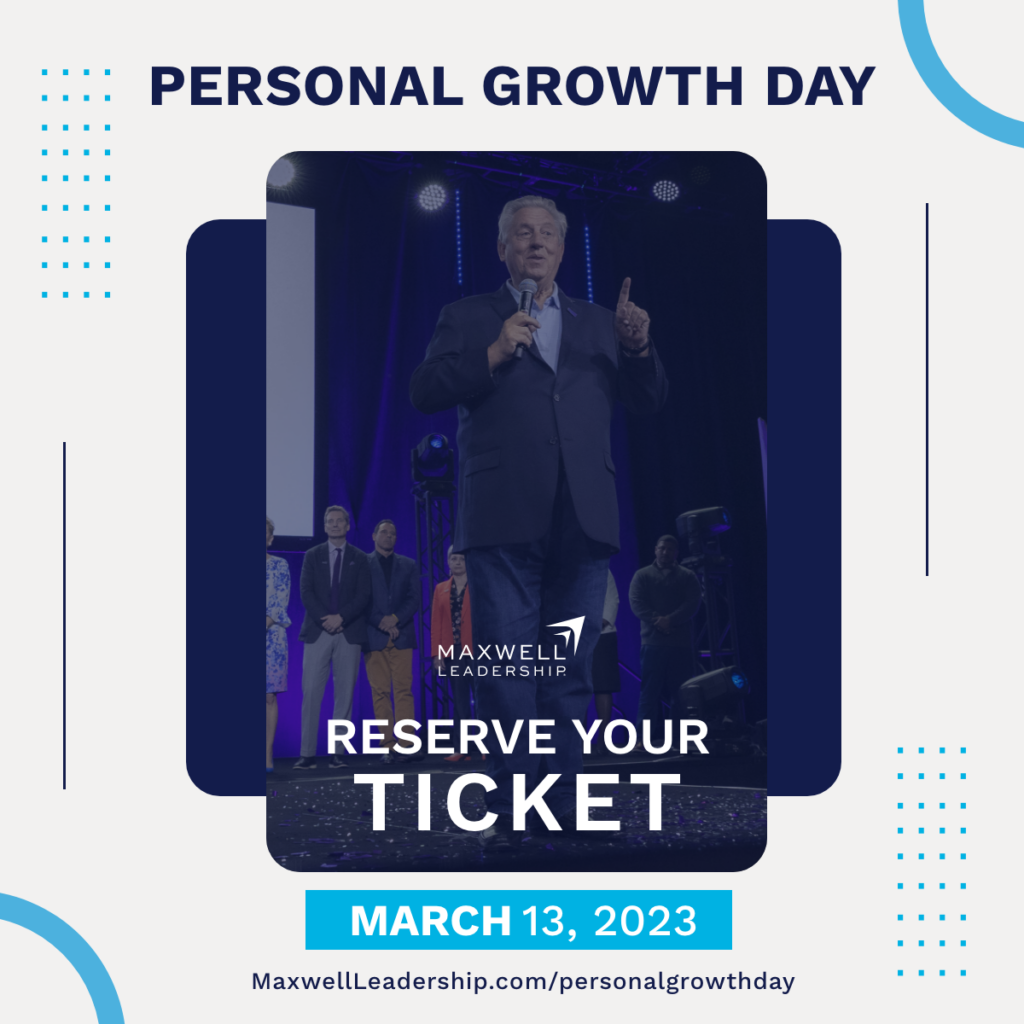 Read The Transcript