Maxwell Leadership Podcast: Developing the Entrepreneur Within You: Live with Chris Robinson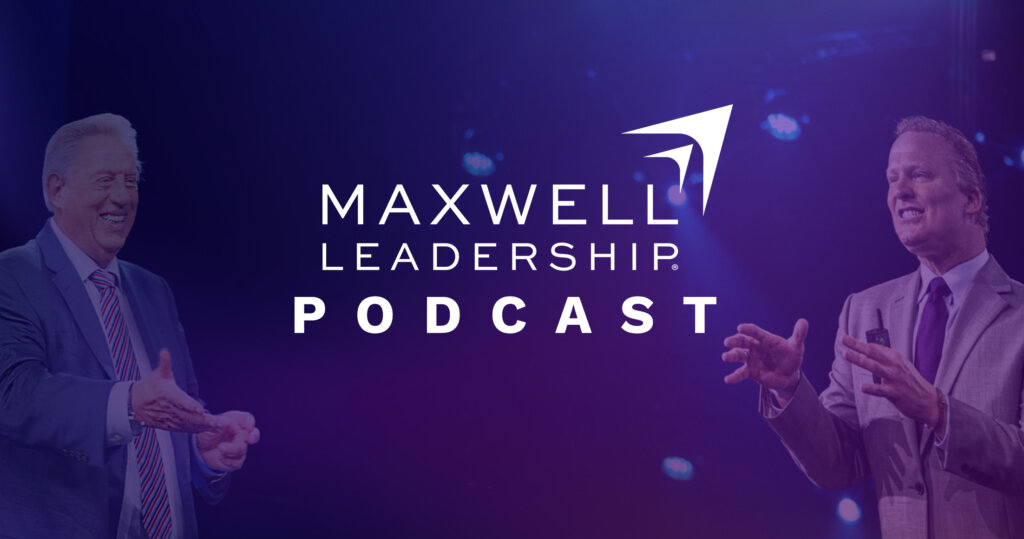 In this episode, Mark Cole is joined by speaker and EVP of Entrepreneurial Solutions Group at Maxwell Leadership, Chris Robinson, to discuss developing the entrepreneur within you! This episode was recorded live during the second stop of the Maxwell Leadership City Tour in Houston, TX and features an audience of Maxwell Leadership Certified Team members! Tune in to learn more about how to embrace, develop, and grow the entrepreneur within you!
Key takeaways:
A clear sense of purpose helps distinguish between an opportunity and a distraction.
How entrepreneurs can overcome emotional fatigue.
Anyone can become a star performer when they focus on others.
Our BONUS resource for this episode is the "Developing the Entrepreneur Within You Worksheet," which includes fill-in-the-blank notes from Mark and Chris's conversation. You can download the worksheet by clicking "Download the Bonus Resource" below.
References:
Watch this episode on YouTube!
The 16 Undeniable Laws of Communication by John C. Maxwell
Become a Maxwell Leadership Coach!
Sign up for the Maxwell Leadership Growth Plan
Shop the Maxwell Leadership Online Store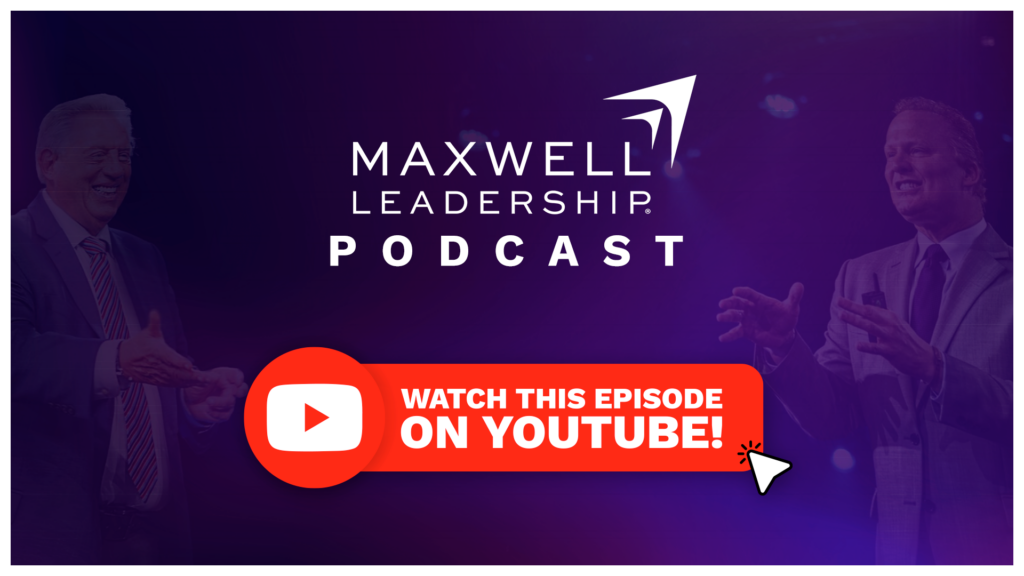 Read The Transcript