Maxwell Leadership Podcast: How Great Coaches Communicate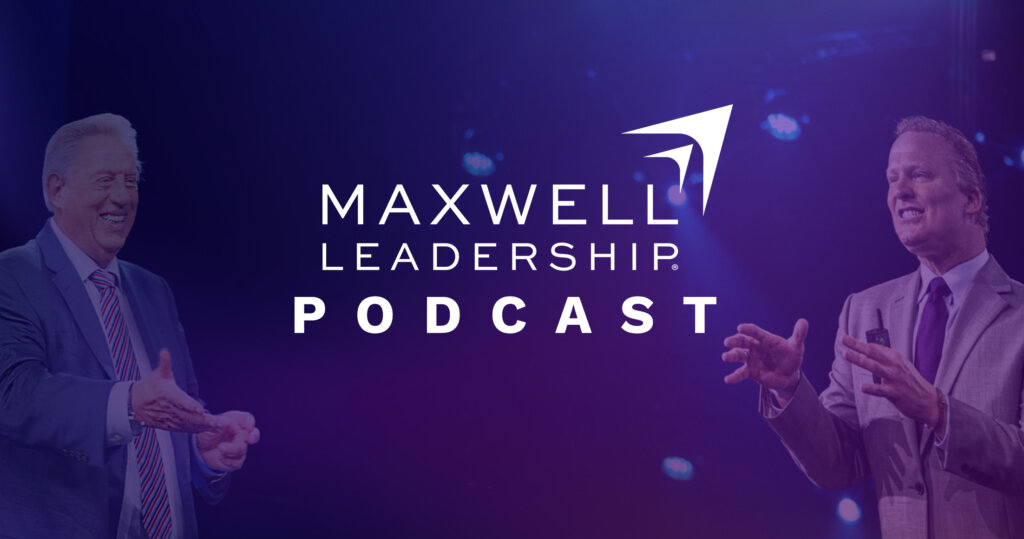 In this episode, John Maxwell teaches us how great coaches communicate! Whether you coach in sports, in business, or even in your family, this episode will give you a play book for motivating your team to reach their next level of performance. After John's lesson, Mark Cole and Chris Goede discuss practical ways you can apply this to your life and leadership.
Key Takeaways:
"It's not what you tell your players that counts. It's what they hear." –Red Auerbach
Information = giving out
Communication = getting through
Our BONUS resource for this episode is the "How Great Coaches Communicate Worksheet," which includes fill-in-the-blank notes from John's teaching. You can download the worksheet by clicking "Download the Bonus Resource" below.
This episode is sponsored by BELAY:

Leaders, stop trying to do it all yourself. The best leaders know their limits, operate out of their strengths, and set others up for success. Find freedom with BELAY – pairing you with vetted U.S. Virtual Assistants, so you can focus on what matters.
To help you get started, BELAY is offering Maxwell Leadership listeners a free download of their The Power of Productivity. This resource has everything you need to get started, grow, and succeed with your new VA. Just text MAXWELL to 55123 for FREE access.
References:
Watch this episode on YouTube!
The 17 Indisputable Laws of Teamwork by John C. Maxwell (Use code PODCAST at checkout for 15% off this week only.)
Sometimes You Win Sometimes You Learn by John C. Maxwell
Relevant Episode: Be the One with Justin Prince
Sign up for the Maxwell Leadership Growth Plan
Shop the Maxwell Leadership Online Store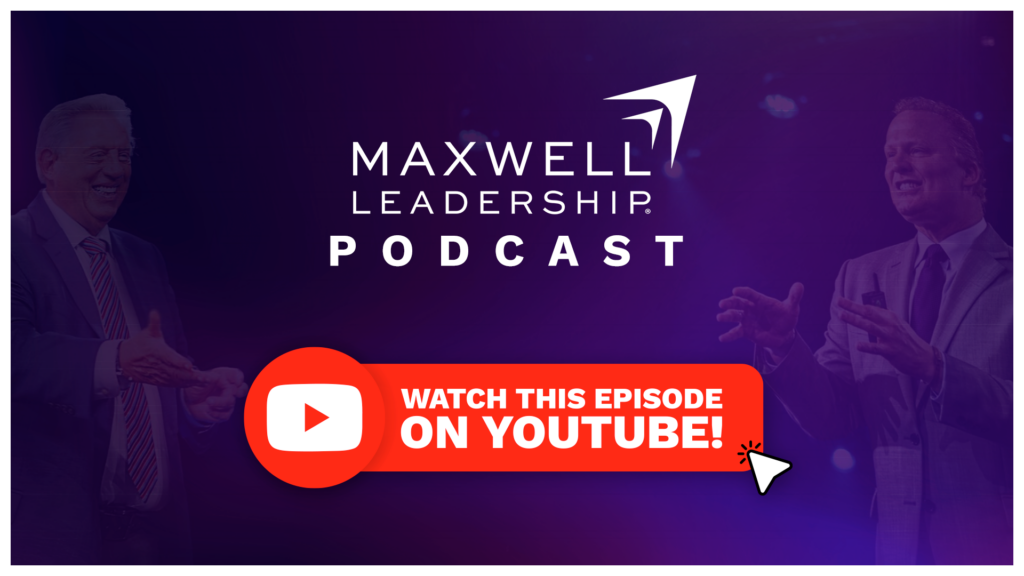 Read The Transcript